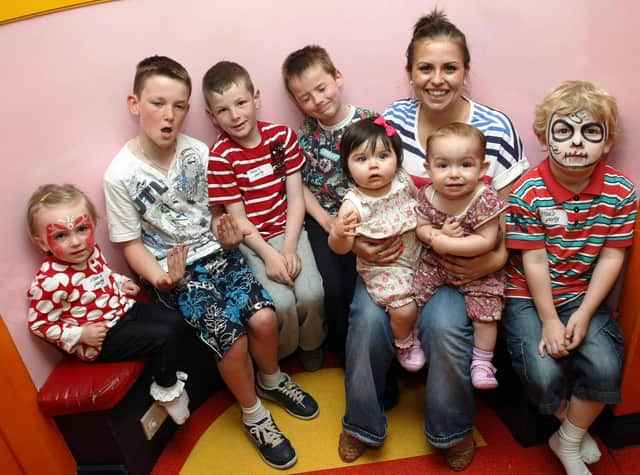 Everyone enjoying Mia McCarron's 1st birthday party.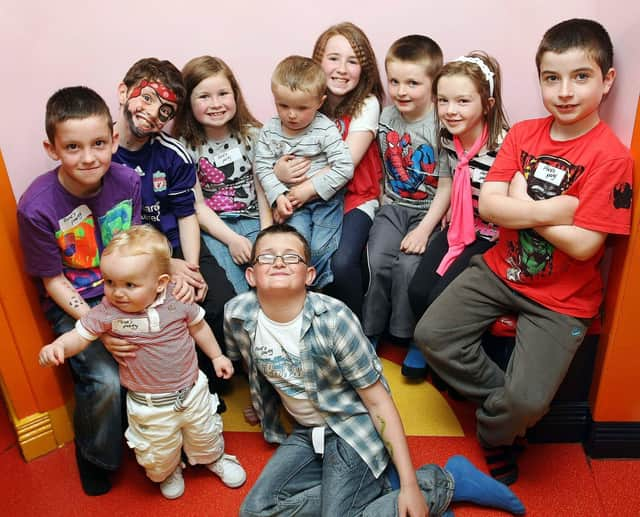 Aine Buchanan and kids enjoying her 9th birthday party.
Kevin Deery enjoying his 21st birthday with family and friends.
Ellie-Grace O'Reilly enjoying her 2nd birthday party with, Kyle, Erin, Chelsea and Natallie.
Donal Keeley and workmates enjoying his retirement do at Brunswick Superbowl.
Alannah Dixon and the girls enjoying her 14th bowling birthday party.
Eoin McVeigh pictured at his 2nd birthday party with godparents, Mathew and Deirdre.
The Coyle family enjoying Ivan and Samuel's joint birthday party.
Jude McCloskey at his 40th birthday with his sisters. Seated left, Gemma, and, on right, Dympna. Standing from left, Jackie, Sharon and Margo.
Gavin Hegarty and Natasha McGinley at their engagement party wih family and friends.