RETRO PICTURE SPECIAL! IT'S MY PARTY 2004!
Look who was partying in Derry back in the day...
Wednesday, 10th November 2021, 10:52 am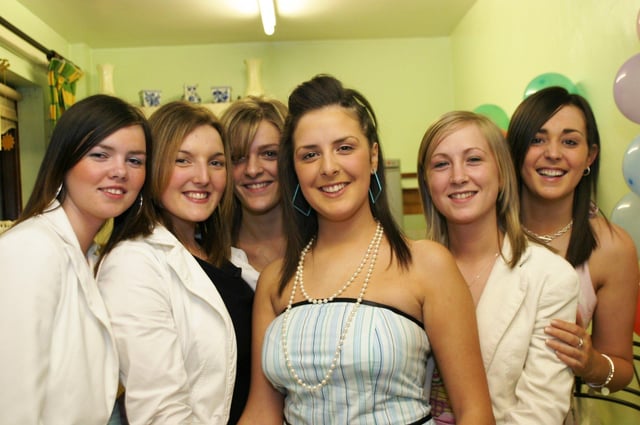 Letitia Harkin and the girls enjoy her birthday celebrations.
Sonny Coyle and family celebrate.
Andrenna McConomy enjoying her 30th birthday with friends.
Caitlin Canning pictured at her birthday party with some friends.
Christina McKenna takes it easy at her birthday party.
Deirdre Gillespie enjoying her birthday with her family.
Celebrating his 50th birthday is Gerard Harrigan and family.
Lauren Laird and friends are all smiles at her birthday bash.
Lisa Hasson and the girls enjoy her hen night back in 2004.
Lisa Crumley enjoying her 40th birthday with family.
Serena Friel taking it easy on her 3rd birthday.
Serena McCarron enjoying her birthday with some of the girls.
Birthday girl Shannon-Leigh Bradley and friends.