'Resist voting for a burdensome rise in rates' – Derry campaigner
Cost of Living Crisis Campaign spokesperson Ellen Moore has called on Derry City & Strabane District Council not to entertain a major rates increase ahead of the rates being struck on Friday.
Published 8th Feb 2023, 09:20 BST

- 2 min read
The call comes after Belfast City Council agreed a district rate increase of 7.99 per cent for 2023 - 2024. Derry City & Strabane District elected representatives are expected to agree the rates for the coming year at a meeting on Friday afternoon.
Calling on Derry & Strabane elected representatives to 'Resist voting for a burdensome rise in rates', Ellen Moore said: "Belfast City Council just agreed an almost 8% rise in the local rates. Many households here in Derry couldn't afford another hike like that.
"There's been so much hardship over the last year. There shouldn't be more inflicted on families who are struggling already."The CLCC spokesperson said that any moves towards cutting vital services should also be rejected.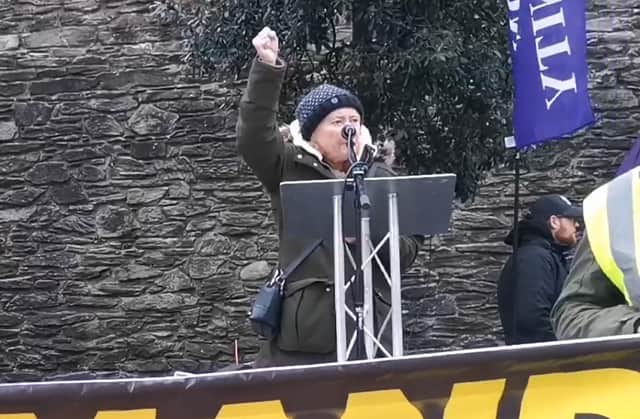 "We're concerned about the knock-on impact this will have on jobs too."So many individuals and families are really struggling to put food on the table and heat their homes."
Belfast City Council in striking its rates increase said they had been able to "keep it below the current rate of inflation and have worked hard to keep the rise as low as possible, while continuing to invest in our services".
"This increase in rates will allow us to further invest in a number of key services, which we know are priorities for our residents and business community.
"We remain committed to making further efficiency savings wherever possible, while also delivering on our community plan for the city and prioritising action on core council services and facilities, climate, and digital innovation," the Council said in a statement.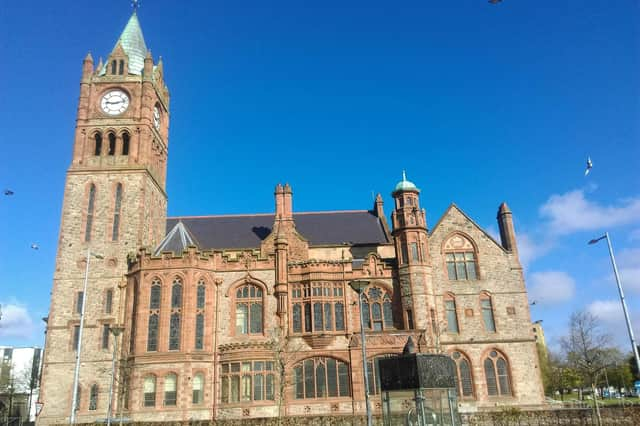 This rates increase, coupled with a regional rates freeze, saw overall rates bills increase by 1.81%.
The council said at the time that the decision took into account the statutory pressures and other unprecedented financial challenges facing Council, ratepayers and businesses.
That decision a year ago meant the average domestic District rates bill of £493.88 increased by £16.97 per annum or 33p per week.