Anderson brothers' jail sentences determined for murder of Derry man Karol Kelly
Two brothers have been sentenced for the murder of Karol Kelly in Derry.
By Staff reporter
Published 23rd Mar 2023, 13:43 BST- 3 min read
Updated 23rd Mar 2023, 14:02 BST
Watch more of our videos on Shots!
and live on Freeview channel 276
Visit Shots! now
Sean Anderson (24) and Gary Anderson (25) both of Grafton Street in Derry have been told they will serve a minimum of 17 and 15 years respectively for the murder of Mr Kelly on March 4, 2018.
Both men had been found guilty after a trial lasting 22 days and were automatically sentenced to life in prison.
Judge Philip Babington on Thursday imposed the tariff, meaning the minimum they will serve before being considered for release.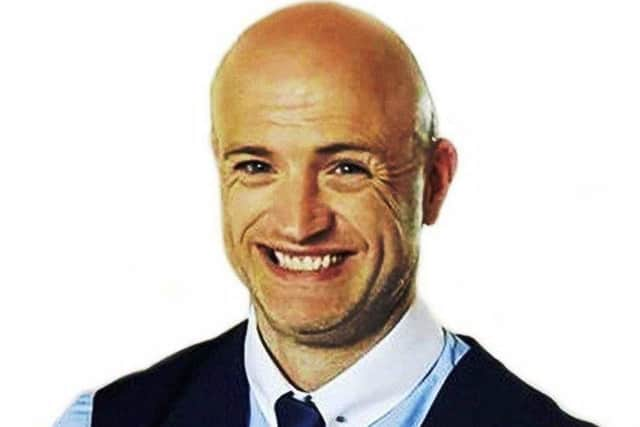 Mr Kelly died after being stabbed several times after an incident at the Anderson's home in Grafton Street.
The court heard details of what unfolded and the judge said that eyewitnesses had seen the defendant Sean Anderson involved in a 'punching motion' towards the deceased who was lying on the ground.
One witness told the trial that she shouted 'you better not kill him' during the incident only for Gary Anderson to shout back 'you better shut up or I' ll kill you too'.
Judge Babington said that autopsy evidence revealed that of all the injuries inflicted, one of them 'was not survivable'.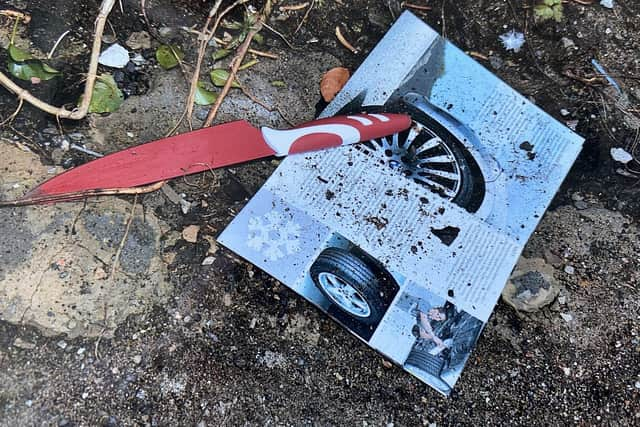 Sean Anderson was assessed by probation as being dangerous while Gary Anderson was not.
The judge said that the deceased 'sustained multiple stab wounds some of which were undoubtedly inflicted when the deceased was lying defenceless on the ground.'
The judge said any attack involving knives was 'both cowardly and unacceptable'.
He said that the attack involved 'gratuitous violence' and that Sean Anderson displayed a 'minimal level of remorse' considering 'the brutal and heartless way in which the deceased was killed.'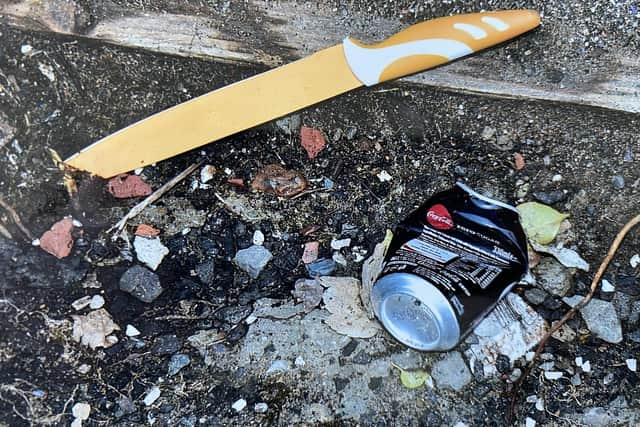 He imposed a tariff of 17 years on Sean Anderson before he is to be considered for release.
The judge said Gary Anderson had 'played a lesser role' and that this defendant was remorseful. But the judge said that he 'played a part in this horrific crime' and imposed a tariff of 15 years before being considered for release.
Speaking after the hearing, Paul Kelly, brother of the deceased made a statement in which the family said that what happened was 'wrong, brutal and heartless'.
They said that Karol Kelly's children had been robbed of their childhood after losing their father.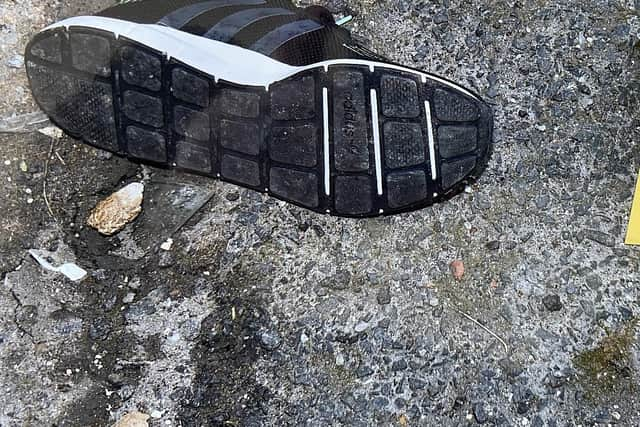 They welcomed the sentence and said they were ready 'to close down this horrible chapter in our lives.'
Police today released images of knives from the scene of the murder.
Detective Inspector Michelle Griffin said: "Mr Kelly, accompanied by another man, had gone to the home of the Andersons to confront the brothers."On leaving the address he was pursued by the defendants, who had armed themselves with kitchen knives, and was viciously attacked. He sustained multiple wounds, including stab wounds to his chest and abdomen and, sadly, died."This was a brutal attack, which took a young man's life, and leaves five children without their father."It's over five years on since this tragic event and the family, understandably, remain heartbroken and bereft. They have had to, once again, recall each and every detail of such a cruel, senseless and irreversible attack."My thoughts are with them today. I can only hope that today's outcome allows them to start their grieving process."I also hope that it sends out a clear message that we are committed to bringing offenders before the courts, where they will be held accountable for their actions and that no one should take the law into their own hands."