Derry man refused bail in court after incident in Muff
A Derry man charged in relation to an incident in Muff at the weekend has been refused bail today.
Tuesday, 27th April 2021, 2:22 pm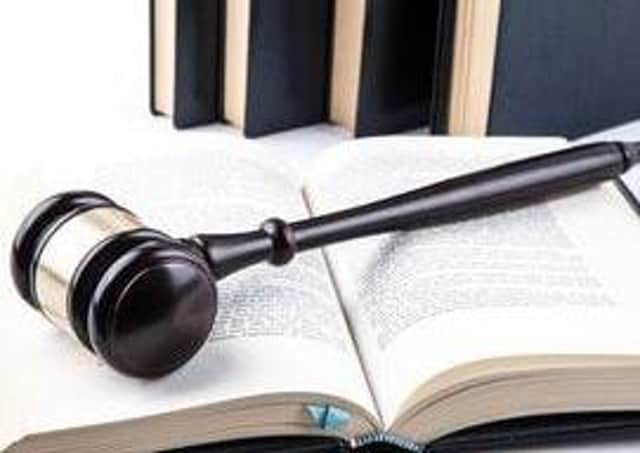 Michael Ward from Drumleck Drive in Shantallow, is charged with drink driving at Main Street, Muff on April 25, 2021, as well as dangerous driving at Quigley's Point; Ardmore, Muff and at Main Street, Muff.
He appeared via video link from custody at Buncrana District Court sitting in Letterkenny on Tuesday.
Solicitor Rory O'Brien submitted an application for bail. He said events had 'moved very quickly' for Ward (27) since Sunday and that his family had gathered a 'small but not insignificant' amount of €2000 as a cash surety for Ward.
Mr O'Brien suggested that conditions could be put in place in relation to bail, including that Ward sign on at Buncrana Garda Station, that he would not be allowed to drive in the Republic of Ireland and that he stay out of Donegal, apart from court appearances.
In response to the application, Garda Sergeant Jim Collins said there had been no change in circumstances to 'assuage' Gardaí's concerns Ward would be a 'flight risk'.
Sgt Collins said Gardaí are still awaiting directions in the case and asked for a two week adjournment .
He said there is a 'lot of footage' in relation to the case and he understood a lot of statements had been taken.
He added that he would hope Gardai would have directions in the case by two weeks.
Judge Kelly said he accepted the surety constituted a major effort but it was 'insufficient' to meet the needs of the case.
He said Ward was still a flight risk and refused bail.
Ward was remanded in custody until May 10 for directions.