Derry councillor Sandra Duffy calls for post offices to be fully stocked with Irish passport forms
Sinn Féin Councillor Sandra Duffy has asked the Passport Office to ensure post offices along the border are stocked.
Thursday, 30th January 2020, 11:15 am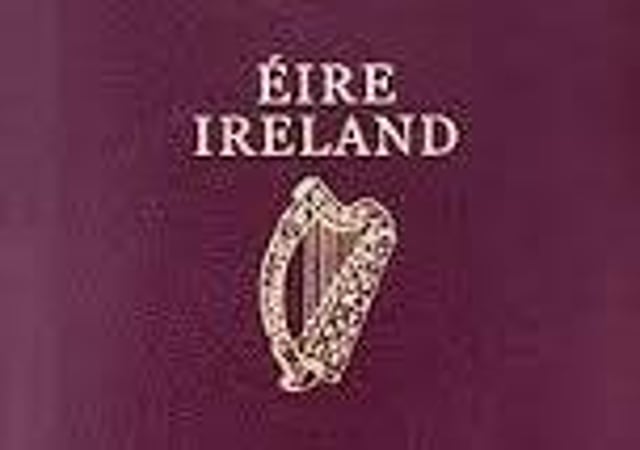 Irish passport
She issued the call after reports of shortages at An Post outlets in the North West.
"I was contacted by constituents this week who had difficulty in getting passport forms at a number of post offices in Donegal.
"As we enter the peak time of the year for applications it's very important that the passport office centrally ensure that enough stock is sent out to post offices across the island.
"This increase is no doubt impacted upon by the ever-deepening impact of the looming Brexit. More and more people are claiming their right to Irish and EU citizenship," she said.