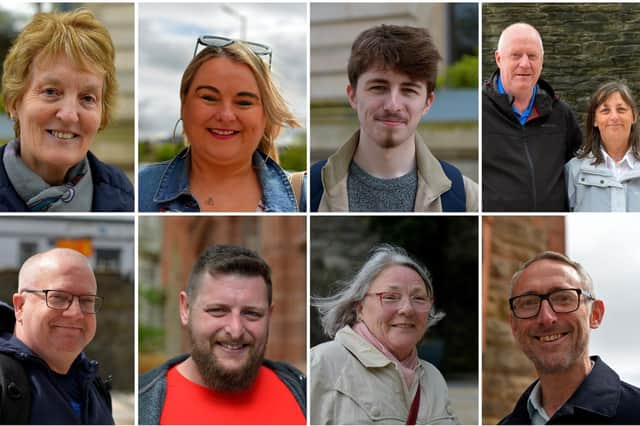 Derry - Your Views: Best piece of advice you've ever been given?
Throughout life many people around us have influenced us with simple words of advice.
Published 21st May 2022, 11:12 BST
Whether it was from parents, school teachers, neighbours, strangers or friends, the best pieces of advice in life are free, and more often than not, come from our loved ones. I asked people in Derry for the best advice they've been given.