Derry's City Baths could reopen in September 2023
Derry & Strabane elected representatives have been informed that the City Baths may reopen within five months after a three year closure.
Published 14th Apr 2023, 09:15 BST

- 3 min read
Updated 14th Apr 2023, 09:15 BST
The date was suggested as Councillors were updated on the ongoing refurbishment works at the William Street baths. They also approved an increase in the project contingency sum and budget.
They heard there is a possibility the much anticipated opening of the baths would 'probably be the start of September'.
The Baths have not reopened since they were closed at the start of the pandemic back in early 2020.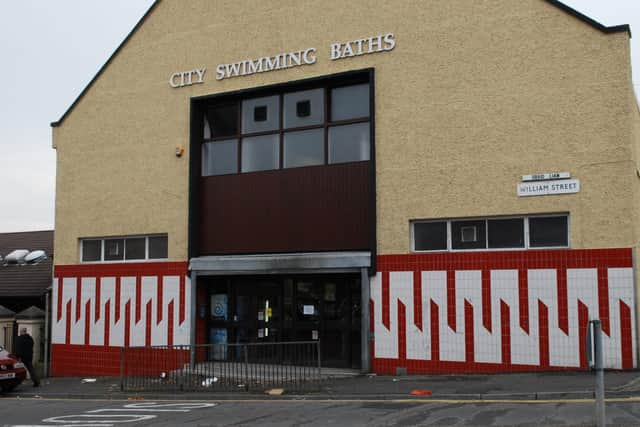 Head of Community and Leisure at Derry City and Strabane District Council, Barry O'Hagan said: "This is further to the report presented at the Health and Community Committee to seek your approval for increasing the project contingency sum and budget.
"You'll be aware that previously we approved a sum of £1.028 million for this project, £839k in relation to the appointment of the contractor and £105k in relation to a contingency sum allowance.
"The current projected outcome for the project was £1.055 million and we've gone over the contingency budget at this stage by £27k and you'll be aware there are substantial risks around the projects. It's been critical an additional budget of £250k has been set aside and members that has been fully set aside in the quarter three outturn report so the recommendation before you today is to approve the extension of the contingency sum and the revised overall project budget of £1.278 million."
Proposing that the recommendation is accepted, People Before Profit Colr. Maeve O'Neill said: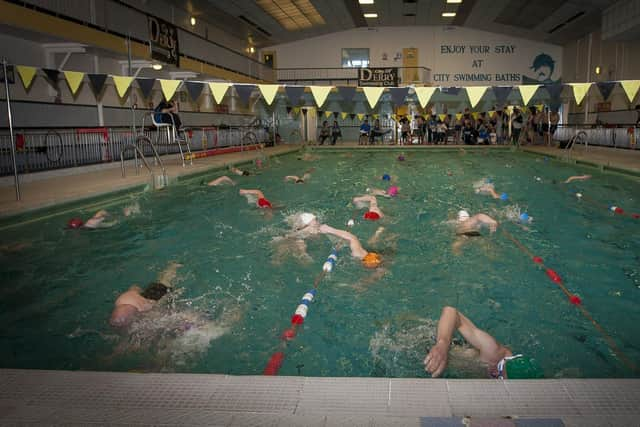 "Council has put a lot of resources into the refurbishment and the reopening of the William Street Baths because we're committed to this essential community space.
"There's a real passion for the reopening of the baths as well as a real need.
"People Before Profit are completely committed to the refurbishment and the reopening of William Street.
"It's a treasure in our community. It's old, yes, but it's survived a lot and it's quite unique and it has a lot of love from the local community."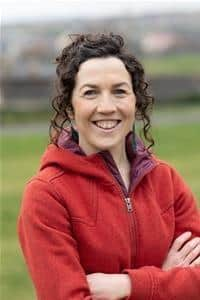 Sinn Féin Cllr Emma McGinley seconded the recommendation, adding: "I think it's really, really important that this work isn't halted at any point."
Councillor Brian Tierney said: "The most important thing for us and I think for that community and for the wider city and district is getting all of our facilities to a standard where they can actually open and operate."
Councillor Shaun Harkin pressed officers for a more precise opening date, commenting: "It would be fantastic if we could reopen the City Baths for children going back to school. So what do we mean when we say early autumn, are we talking about the beginning of September?"
Responding, Karen McFaland, Director of Health and Communities responded: "Just at this stage because of the complexity of the works we've been reluctant to put a specific date on. If we said September 30 there would be people wanting in the next day but we do anticipate it will probably be the start of September, but we would like to get a little bit more surety as a contract progresses. At that point we'll publish a date but hopefully we'll be in a position to do that fairly shortly."
The recommendation to approve increasing the project contingency sum and budget for City Baths with an amendment from Alderman Derek Hussey that council officers will investigate how access to swimming can be improved throughout the district area, passed unanimously.