Derry's Project Sparks was a win-win for all
Over recent weeks, the incredible Project Sparks came to an end after six years of outstanding work.
Published 14th Mar 2023, 09:06 GMT

- 1 min read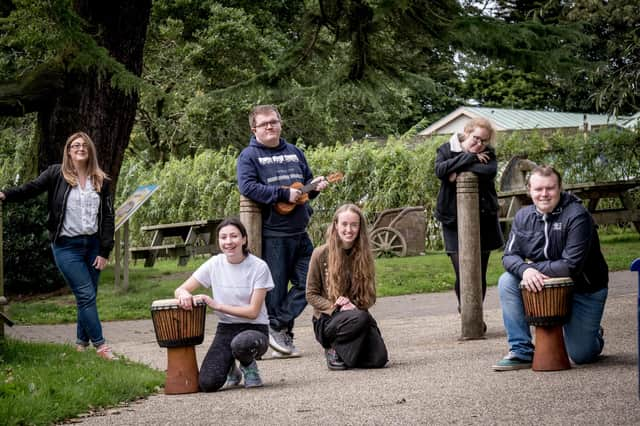 Like some other worthwhile organisations and initiatives, the project has unfortunately come to an end due to lack of funding.
In so many ways, Project Sparks was transformative for the talented young musicians who delivered the projects as mentors, and for the thousands of local children who benefited from their guidance.
It transformed attitudes towards people with a disability, it inspired and developed a love of music and creativity in mentors and participants, it created opportunities and it was also transformative in terms of confidence and self-belief.
It was a project unlike anything else we have seen and it was, by all accounts, brilliant. By breaking down barriers, the young musicians and the outstanding team who led them enriched the lives of so many of our children down the years, and in doing so they made a major contribution to the educational experiences of our young people and to cultural life in the north west.
The academic studies referenced in today's news feature on Pages 14 & 15 speak volumes about just how important this project was to all the young people involved in it. Project Sparks could have, and could yet, provide a global model for partnership learning.
We hear an awful lot about the benefits of educating our young people in a holistic manner: instilling confidence, promoting creativity and diversity, creating opportunities, realising potential, positive role models and changing perceptions. Project Sparks did all that and more.
We wish all the Project Sparks mentors and and the wider team the very best in the future.