Derry Journal Letters to the Editor: Unification of Ireland would create many opportunities
Dear Fellow Citizens, My name is Seán, I am a member of the Think32 lobby group. At Think32 we believe in Irish Unity and the potential benefits of constitutional change in Ireland. I writing to your paper in relation to the growing conversation on Irish Unity.
Published 23rd Feb 2023, 11:50 BST

- 2 min read
Think32 believe that partition is at the centre of many of the problems our society faces today. We believe that the unification of Ireland, the creation of a new Ireland, would create many opportunities for the varying sectors that make up the society on this island.
The problems caused by partition are evident everyday, and have become more prominent since Brexit. The difficulties being faced by everyone are evident and the lack of British Government support is clear. The loss of EU membership has led to the loss of a substantial amount of EU funding in our community sector. This has had a massive impact on the delivery of many vital services provided by community groups and other agencies in our community. Farming subsidies have also been cut and the current Tory government have shown very little interest, despite the promises, to replace these subsidies and help local farmers who are facing many more problems as a result of Brexit. Local business has also seen an increase in problems since Brexit. We believe that the solutions to the problems faced by each sector can be found in the unification of this island and in a New Ireland, created with vital input from as many participants as possible.
We believe in a New Ireland. We believe that the partition of this island has led to the partition of its people and our society can only move forward together when this island is one again.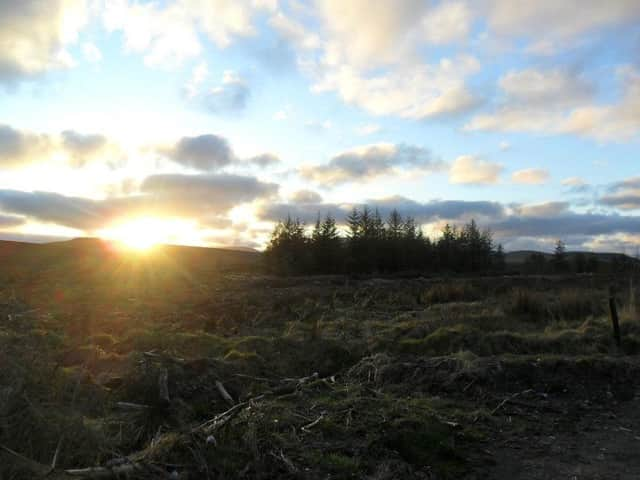 We firmly believe that a Citizen's Assembly should be a priority for the Irish Government but we also see the benefits of any reports/ consultations that aim to collate as much information or to inform us all on the benefits of unity.
One such consultation is the current one being carried out by Derry City & Strabane Council on Constitutional Change. This is something that we feel is vital in the fact that this council is seeking the views of as many groups/individuals as possible. We have seen the full impact of a border for many years and we believe the return of any type of border would be detrimental to the whole of society here.
Think32 would encourage every individual and group with a stake in the future of this island, and it's people, to participate in Derry City & Strabane Council's consultation on Constitutional Change. This consultation will run until 5th April 2023 (Please the the link attached)
Everyone should have an input into the creation of a New Ireland, based on equality and diversity, with the acceptance of all traditions and cultures.

We hope that you will avail of that opportunity.
(Full name and address supplied)
*If you would like to submit a Letter to the Editor on any subject to be considered for publication please send your contributions to [email protected] Please make sure the subject line states 'Letter to the Editor'.