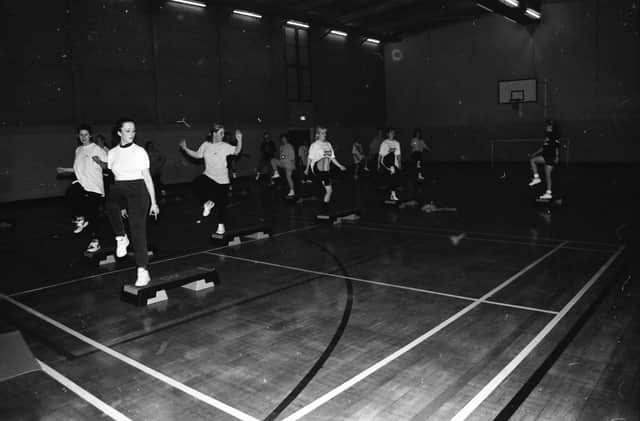 13 RETRO PICTURES: The real Derry Girls doing Stepaerobics in 1996
Remember Orla from Derry Girls and her stepaerobic hobby? Well, and some of you may have known this already, but it really was a big deal in Derry back in the 1990s.
Published 3rd Jan 2023, 16:36 BST
We found these photos of young people at Shantallow Community Centre honing their step skills back in January 1996 among others from the time featured here.