Celtic condemn 'sickening' Shane Duffy messages after defender shares Instagram abuse
Celtic have slammed an online troll who abused their Derry-born defender Shane Duffy with vile taunts including comments mocking the death of his father.
Wednesday, 24th February 2021, 10:00 am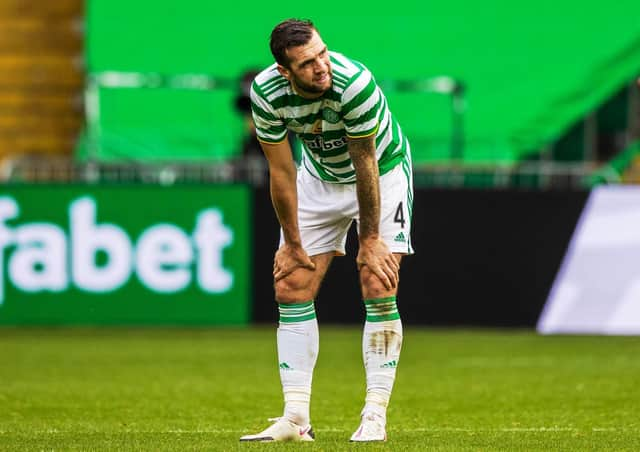 Derry-born Irish international footballer Shane Duffy.
Instagram messages containing racist and sectarian slurs have been shared by the Irish international with the 29-year-old writing: "There's abuse which is fine but surely there's a limit."
A Parkhead spokesman has condemned the comments and urged action against the perpetrator, saying the club will support Duffy who is currently on loan at Celtic from Brighton and Hove Albion.
"It is disgraceful that Shane should be targeted in this way through such sickening sectarian abuse - and mocking the death of Shane's father is quite simply despicable," the club official said.
"This is mindless, vile and abhorrent behaviour and must be challenged and condemned.
"Everything should be done to identify those responsible and the strongest action must be taken.
"Shane, of course, will receive the full support of everyone at Celtic."
The 29-year-old's father, Brian, died last year aged 53.
Just last week, another Derry-born international footballer, James McClean, revealed details of the decade-long campaign of online abuse he and his family have been enduring.
Both James and his wife, Erin, spoke of the "toxic" hatred directed at them by online trolls.
James revealed that, in one of the most recent messages, someone threatened to set his family home on fire.