DERRY JOURNAL Editorial- We all deserve to live in dignity and decency
Looking through this paper before we went to print, it is evident that the forewarned impact of spiralling costs and budget cuts are now being keenly felt in homes and communities across the north west.
Published 4th May 2023, 13:33 BST

- 1 min read
Updated 4th May 2023, 14:14 BST
It didn't take an expert to predict that local people and local services would be among the hardest hit on these isles, given the north west has for generations been the poor relation when it came to investment, jobs and opportunities. And many here have little or nothing to spare to lessen that impact of the cost of living crisis to begin with.
The price of food and household goods, along with gas, electricity and oil has soared. As has the cost of just about everything else. You need deeper pockets just to go to the shop these days.
Our local foodbanks are seeing the number of people presenting for the first time, many of them in work, increasing. Thank God for them. On top of this we are seeing the effects of budgetary cuts trickling down. Social and private rents have risen, and those on non-fixed mortgages have faced a swift succession of interest rate hikes.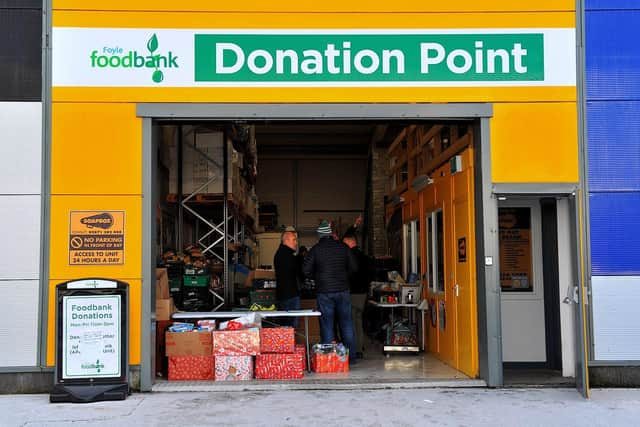 People deserve to live in dignity, and we all have a right to expect that we will be treated with decency by the people we elected into power. The Trussell Trust, which runs a network of foodbanks, this week added its voice to calls for modest increases in benefits to reflect the reality of costs. The truth is people are being priced out of living even the most austere and frugal of lives. It is shocking. And it cannot stand.