Derry MLA calls for 'proportionate' response ahead of Easter commemorations
SDLP MLA and Policing Board member Mark H Durkan has called for assurances from Chief Constable, Simon Byrne that the PSNI response to tackle what the force said was an increased threat would be measured alongside 'the need to maximise community support for local policing' ahead of Republican commemorations over the coming days.
Watch more of our videos on Shots! 
and live on Freeview channel 276
Visit Shots! now
The calls follow a warning from from police at a press conference on Thursday of potential attacks over the Easter period amid a more generalised increased threat level in Northern Ireland.
Assistant Chief Constable Bobby Singleton on Thursday said the PSNI have "strong" community intelligence that dissidents are planning to launch attacks.
Speaking after a public meeting of the NI Policing Board this week, Mr Durkan said: "I fully recognise the seriousness of the situation facing our police officers and the vast, vast majority of people I speak with on a daily basis, stand with the PSNI at this time of increased danger and risk."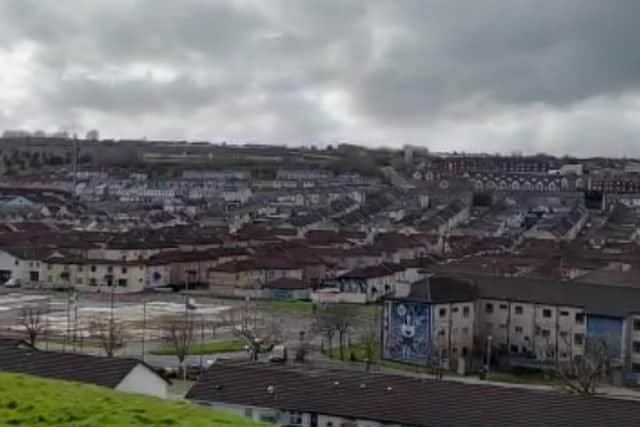 Mr Durkan added that to counter the characterisation of the police service by some groups as 'imperial crown forces' coming down hard on nationalists 'it is absolutely essential that investigations and enquiries are seen to be carried out with proportionality and equity'.
He continued: "I fully appreciate that any immediate threat to life calls for urgent action and remain hopeful that efforts will be made to ensure care is taken in their approach to dealing with danger within communities. Effective policing is contingent on improving and deepening good relationships with the public."
In a separate statement, Derry City & Strabane Area Commander, Chief Superintendent Nigel Goddard said it was aware of some parades scheduled to take place on Easter Monday, formal notice of which he said had not been lodged as of Thursday afternoon.
Chf. Supt. Goddard said that these events will 'automatically commit criminal offences if they go ahead un-notified'."We've been engaging with key community representatives in advance... and we encourage the organisers to consider submitting the required documentation to The Parades Commission as there is still time to do so."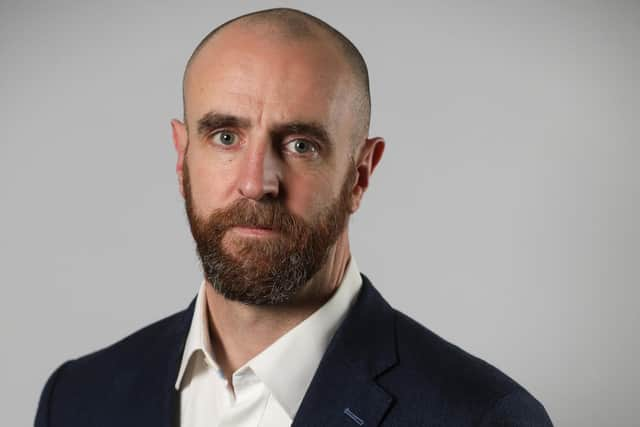 He added that it was the PSNI's intention "to police these events proportionately on the day", however he added that if events are un-notified "that will require a larger police presence and operation than had these events been notified and legal".
"An evidence gathering operation will be in place in the city as these events take place, after which we will review any evidence gathered to identify any offences that may be committed."
Numerous different Republican groups are planning to host commemorations in the north west and across the north this Easter bank holiday.
One local organisation planning to host a commemoration in Creggan on Monday, the Derry 1916 Commemoration Committee criticised the marks made by police in Belfast.
A spokesperson said that 'the Derry 1916 Easter Commemoration Committee would state that we have planned a dignified Easter commemoration' which it said 'will last less than one hour'.
The spokesperson said they planned to 'honour our patriot dead with dignity and respect' and claimed: "There is no need for the Crown Forces to be in the estate, either in their armoured jeeps or covertly."
The statement also urged community workers 'who met with Republicans and agreed with our analysis regarding the commemoration on how it can conclude peacefully and with respect, to tell the Crown Forces they are not wanted in the area' and claimed 'that their presence will only bring conflict'.