Derry & Strabane Council elected members defer decision on own pay rise
Elected representatives in Derry and Strabane have voted to defer the current pay uplift awarded to councillors and will now write to the Department for Communities asking that an independent review panel determine if it is appropriate for them to vote on their own level of pay.
Published 14th Apr 2023, 11:24 BST

- 3 min read
Updated 14th Apr 2023, 11:24 BST
Members agreed that it was inappropriate for councillors to be voting to award themselves a pay increase, particularly during a cost of living crisis. This comes after the Department for Communities issued the Consolidated Councillor Allowances Circular in January 25 which would increase the annual basic allowance for a councillor from £15,071 to £16,394.
Councillors had rejected the increase in the previous two years with the savings achieved by the decision in 2022 subsequently used in making hardship payments to local citizens.
Proposing that DfC establish an independent review panel, SDLP Colr Brian Tierney said: "I think it's completely inappropriate for councillors to be sitting here and making a decision based on their own pay salary. I don't think it's fair, I don't think it's right at all.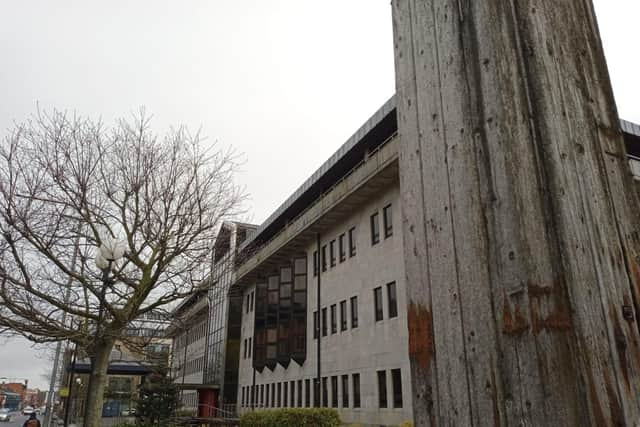 "We have had a long discussion about it and we feel that this should be deferred and put back to DfC to use a similar process which is used and adopted by elected representatives in other forums such as the Assembly and at Westminster. We should not be sitting here deciding on our own pay."
Aontú Colr Emmet Doyle believed the chamber should have voted against accepting the proposed increase.
"At the end of the day, we are in a cost of living crisis and it would be unbelievably shameful for us to take a pay raise. Regardless of the work we do, there are people out there who are doing much more difficult work than we are who are fighting for a pay raise.
"I wouldn't dare to speak on behalf of other members but when it comes to the work that we do, and while it is important, it isn't comparable to some of the other public sectors out there so I certainly wouldn't be comfortable approving this.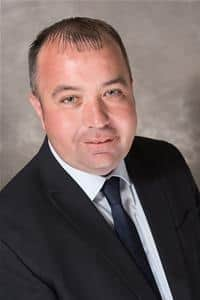 "I also don't think that we should be deferring it. We should be discussing it and voting on it now."
UUP Alderman Derek Hussey stated that he agreed with Colr Tierney that such a decision shouldn't be coming to the chamber, and that an independent pay review body should determine 'appropriate remuneration'.
Sinn Féin's Christopher Jackson stated; "We wouldn't be content to support any pay increase out of principle and on that basis we are content to support the motion in front of us and we can wait on the outcome of the independent review or to see what sort of decision DfC come back with before we make a decision on it."
DUP Alderman Maurice Devenney and Alliance Colr Rachael Ferguson added their support for the proposal. However, People Before Profit's Shaun Harkin stated this was not a decision that should be 'kicked down the road or deferred'.
He said: "There are health and social care workers going on strike again and they have lost money already because they've been forced out on strike. We just have the conclusion of a seven month strike by Housing Executive workers who are low paid and who didn't get all that they wanted. We have the prospect of road service workers going on strike, we have civil service workers going on strike and we're not going to sit here and vote ourselves a pay increase while others have to stand on picket lines.
"There is a basic injustice here. Whether it's MPs, MLAs or councillors getting automatic pay raises when others are forced on the picket line and have to suffer to get them."
The motion to defer the current pay uplift awarded to councillors passed with 28 votes in favour and seven abstentions. Council will now write to the Department for Communities (DfC) asking that an independent pay review panel be established.