Eastwood tribute to 'inspirational' Dr McGinley
MP for Foyle Colum Eastwood has paid tribute to Dr Tom McGinley, founder of the Foyle Hospice, who has died.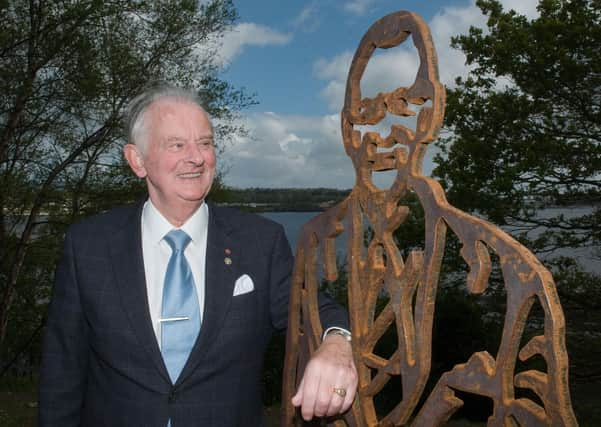 The SDLP leader said: "I am sorry to learn of the passing of Dr McGinley who was well known in Derry and the North West over many years for his work in leading the founding of the Foyle Hospice.
"His compassion for those who were ill has touched many families throughout the years. His work continues to inspire others today to care for those in need and his legacy will endure long into the future.
"In recent times, Dr McGinley has been honoured for his tireless work in caring for those in need. He is a recipient of the Freedom of Derry City as well as a Papal knighthood in recognition of his selfless work in the Hospice.
"My thoughts are with his family and those involved in the Foyle Hospice at this time as they mourn his passing and celebrate all he has contributed to our city and the North West."