Family of Lyra McKee launch online campaign
The family of journalist Lyra McKee have launched an online campaign appealing for information ahead of the second anniversary of her murder.
Wednesday, 7th April 2021, 9:29 am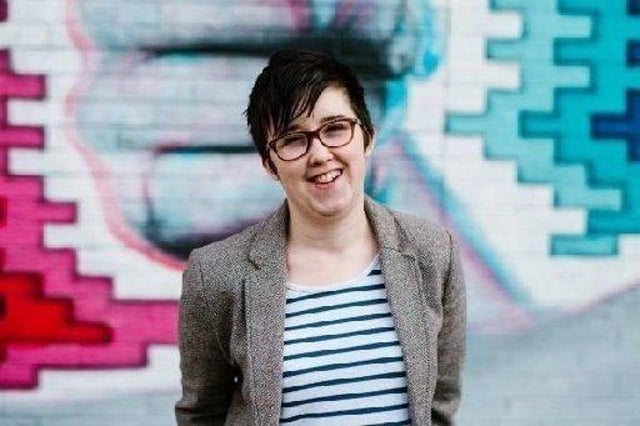 The 29-year-old was shot dead whilst observing rioting in Creggan in April 2019.
The online campaign justice4lyra.com, was launched by the family on what would have been Ms McKee's 31st birthday.
Originally from Belfast, Ms McKee had moved to the city to live with her partner just a few short months before she was fatally injured.
Ms McKee won the Sky News Young Journalists award in 2006 and became an investigative reporter, writing for numerous newspapers, magazines and websites.
She was featured as one of the Forbes 30 under 30 and a rising literary star by the Irish Times.
The 'New IRA' admitted responsibility for killing the 29-year old.
Launching the online campaign last week, Ms McKee's sister Nicola Corner said more information is needed to bring the killers to justice.
"The person who shot our Lyra continues to be free while we are prisoners in our pain," she said.
She urged anyone with information to "end this nightmare and give Lyra the justice she deserves."
Ms Corner said the message of the campaign was 'very simple. Speak out for Lyra. Use your voice.'
The website also has video messages from Lyra's eldest sister Joan and her niece Hannah, who are based in Canada,
Later this month, on April 18, all Derry City and Strabane District Council buildings will be lit up to mark the anniversary of the death of Ms McKee.