New report on floodlighting potential for Derry & Strabane Council sport facilities
A report examining the possibility of upgrading or adapting floodlights at the grounds of Templemore Sports Complex and other sports facilities within the Derry City and Strabane Council area will be presented to the June Health and Community Committee.
Published 14th Apr 2023, 12:02 BST

- 1 min read
Updated 14th Apr 2023, 12:02 BST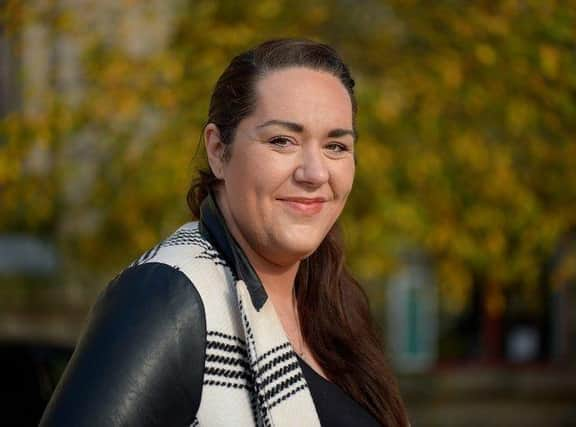 Alliance councillor Rachael Ferguson expressed concern about the lack of floodlit facilities across the city and district.
The local representative cautioned that this is creating difficulties for teams when booking matches.
"I know there are floodlights around the running track at Templemore but there isn't at, say, the Swilly Stadium," Colr Ferguson said. "Obviously it is an issue and we know we could have twice as many football pitches and fill them capacity wise because we have so much demand."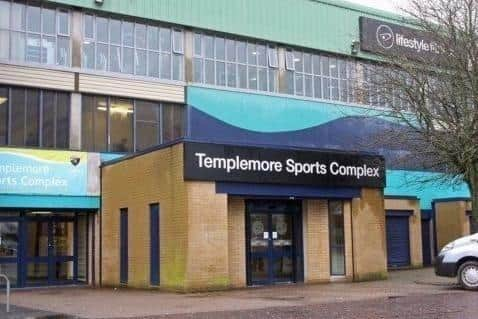 Back in February, Head of Community and Leisure, Barry O'Hagan explained to members that the demand for pitches across the council area outstrips available facilities stating: 'If we had another 20 pitches we still wouldn't be able to facilitate the demand.'
Ferguson suggested that a report be produced to examine how floodlights at the Templemore Sports Complex could be adapted to meet the needs of football teams.
"It's just a report to look at the stock that we have and how we could possibly improve it," she added.
Mayor councillor Sandra Duffy agreed that the report would be useful in terms of improving the council's pitch strategy.
"We're often asked about our pitches and the facilities and availability so that would be very useful," she said.
The report will be presented to the Health and Community Committee at the beginning of the new council term.