OPINION: Let it snow? There's an avalanche already - Christmas comes earlier every year
Let me start off by saying that I love Christmas.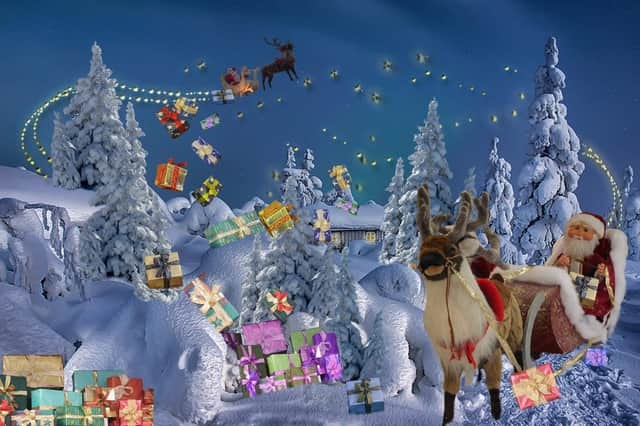 But Christmas at Christmas time. Or in December at the earliest.
And the older I get the more I find myself chiming in with those who decry the fact that the festive season seems to be starting earlier every year, and long before the cobwebs of Hallowe'en have been dusted away.
​It started weeks ago with website ads for 'the perfect gift this yuletide' or a selection of Christmas jumpers and other snow-clad clobber popping up.
We have some shops making room for shelves full of gift sets, baubles and selection boxes from October.
Christmas ads and festive films are now a staple from November 1, and we have Christmas tunes on the airwaves.
There's even a big festive tree in the centre of town already.
You just can't escape it. I'm sure for a lot of people it can't come early enough, but I just wonder if the real magic of Christmas in winter, the story of Christmas, the message of kindness, togetherness and hope at this time of year is in danger of being diluted or indeed killed off by commercialising it within an inch of its life and elongating it to within an inch of summer.
​Don't get me wrong, I haven't morphed into a Scrooge-esque cynic just yet, and come December, I'll be dusting down and donning that jumper and enjoying the festive season with everyone else.
But till then, I'll be giving it a wide berth. Or at least I'll try to…