Pathway Fund 'must not be allowed to end' warns Derry SDLP MLA
SDLP Foyle MLA Sinéad McLaughlin has said that the Pathway Fund must not be allowed to end, after writing to the Secretary of State and the Permanent Secretary of the Department of Education on the issue.
Published 2nd May 2023, 13:42 BST

- 1 min read
Updated 2nd May 2023, 13:42 BST
Ms. McLaughlin said: "The news that the Pathway Fund is expected to end in June has caused significant distress and outrage for many families and organisations across Northern Ireland. This fund has facilitated the delivery of life-changing work for thousands of children across the North and a cut simply cannot be allowed to proceed.
"Any cut to such a vital service would fail to recognise the crucial role of early interventions in reducing costs to the public purse in the longer term. There is no doubt that this is a fund that pays for itself many times over and should be viewed as a critical investment in the work of early learning and childcare. As NI falls further and further behind on this issue, I believe that it would be morally and ethically wrong to allow the Pathway Fund to end."
Ms McLaughlin said it seemed like people here were "experiencing cuts day and daily that will hurt the most vulnerable".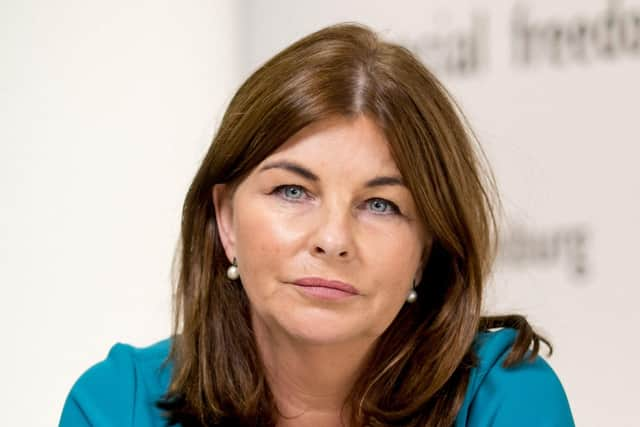 "It is even more distressing that remote austerity-driven Tory Ministers have been handed the power to make devastating cuts across NI in the Budget. Families and organisations across Northern Ireland are urging the British Government to intervene on this issue and I am urging the Secretary of State to do so. While Stormont should be restored as soon as possible, it is within the British Government's gift to take action here and they should do so, without delay."