Dáil told of 'anger' in Derry over cuts to BBC Radio Foyle
The reduction in programming at Radio Foyle was raised in the Dáil this week with one T.D. remarking on the 'anger' it has sparked in Derry.
Published 5th May 2023, 16:20 BST

- 1 min read
Updated 5th May 2023, 16:20 BST
People Before Profit T.D. Richard Boyd Barrett, who was in the city recently canvassing ahead of the forthcoming elections, said the cuts at Radio Foyle and campaign for a full-scale university kept coming up on the doorsteps.
He said: "I wish to mention a couple of issues which were of concern in that north-west area.
"First, on the Ulster University Magee campus, there have been promises after promises about expanding the investment and the capacity to build up that university, particularly when many people are leaving that area.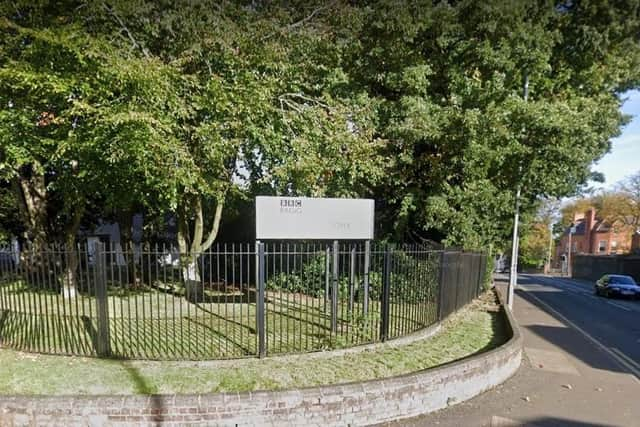 "Those promises have come to very little despite being made repeatedly. The case for investment in Magee was impressed strongly on me, as also was the anger over the reduced programming of BBC Radio Foyle and what a fantastic local service it provides for the Derry area," said Deputy Boyd-Barrett.