Foyle MLA urges Firmus to reconsider price hike
A local MLA has urged gas company Firmus to reconsider its decision to raise prices by 17 per cent.
Wednesday, 10th March 2021, 11:35 am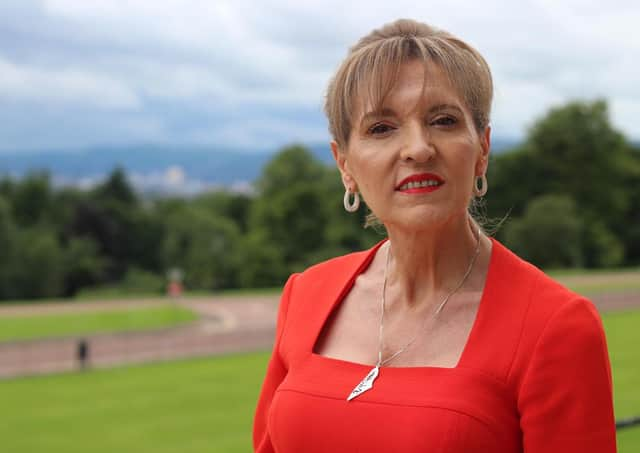 Firmus announced last week that natural gas tariffs in the Ten Towns Network area, which includes Derry and Limavady, will increase by 17.75 per cent from April 1.
The company said the announcement follows three price reductions, totalling 37 per cent over the last 18 months, which led to gas prices being at an historic low for Firmus energy customers.
They said the change in tariff means that the average household bill will rise by £1.43 per week and will bring prices back to Summer 2020 levels.
Announcing the price rise, Michael Scott, Managing Director of firmus energy, said that the increase of wholesale natural gas costs on the global market made the tariff increase 'inevitable.'
Mr Scott added: "Any increase is never welcome news and we recognise this comes at a particularly difficult time for many. We want to assure our customers that we will continue to monitor and review our tariffs to ensure customers are getting the best prices possible".
Sinn Féin MLA Martina Anderson has urged Firmus to reconsider the 17 per cent increase in tariff and said she had met with the managing director to express disappointment at the decision.
"This increase has shocked customers and will drive many into fuel poverty, forcing them to choose between eating and heating.
"It is all the more concerning coming at a time when people are staying at home more and working from home because of COVID and need to use their heating more as a result," she said.
"I urged the company to reconsider the price hike in the interests of customers."