Plastic bullet victim's mum tells NI politicians: stop fostering division and build a new future
The mother of a Derry schoolboy killed by a plastic bullet forty years ago says local politicians must "be brave" when trying to build a common future for everyone in NI.
Published 27th Apr 2021, 09:46 BST

- 1 min read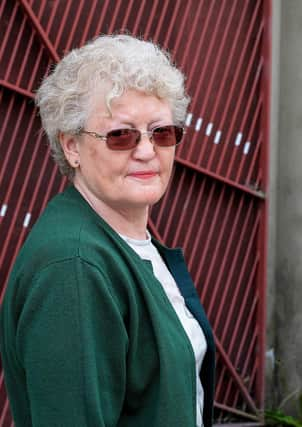 Helen Whitters' remarks come as her family is given access to a government file relating to her son's death in April 1981.
Paul Whitters was just 15 years old when he was shot in the head by a plastic bullet fired from close range by a RUC man.
The incident at Great James' Street followed a day of rioting in Derry during the 1981 hunger strikes.
Paul survived for 10 days after being shot before a decision was made to remove life support.
Helen Whitters says the impact of her son's death has been enormous and the loss has endured across generations.
"I would ask our community and political leaders to reflect on this and on the many similar losses in their own lives and communities," she adds.
"In forty years of living with loss, I have learnt we need to be brave in how we face the past and envision the future. So, I call on our political minds to shift their focus from winning arguments and fostering division to finding spaces where we can work across communities to truly confront the past and, in doing so, build a common future."
Mrs Whitters has also revealed that her family will today (Tuesday) be given access to a government file relating to her son's death.
A family representative will be allowed to view the redacted (censored) document at the National Archives in London.
Helen says the redaction of the file's contents could render it "meaningless".
"Denying families information on the deaths of their loved ones compounds our trauma," she says.