Derry hunger strikers end protest after Palestinian prisoner Dr Issam Hijjawi is returned to separated wing
The hunger strike at Maghaberry has ended after 13 days, it's been confirmed.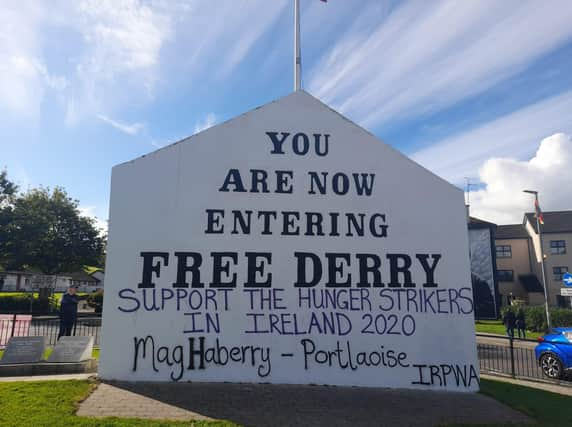 Several Derry men had been refusing food at the jail over the past two weeks, according to the Saoradh-affiliated Irish Prisoners' Welfare Association (IRPWA).
The prisoners, Gary Hayden, Joe Barr, Paddy McDaid and Ciarán McLaughlin, had been protesting against the removal of Dr. Issam Hijjawi, a 62-year-old doctor, from the republican wing at Maghaberry.
The Northern Ireland Prison Service (NIPS) said Dr. Hijawi was removed to a Covid-19 Isolation Unit at Foyle House after a visit to Craigavon Hospital in order to prevent the spread of coronavirus in the jail.
He has now been returned to Roe House and the prisoners have ended their hunger strike.
The IRPWA said: "The IRPWA can also now announce an end to the current hunger strike by Republican Prisoners in Maghaberry, Portlaoise and Hydebank."