Phoenix Rise - how to watch brand new BBC coming-of-age drama and main cast list
 A tale of the underdog, Phoenix Rise is a brand new coming-of-age drama arriving on BBC iPlayer and BBC Three later this month
Watch more of our videos on Shots! 
and live on Freeview channel 276
Visit Shots! now
Depicting the trials and tribulations of school life in the Midlands, coming-of-age drama Phoenix Rise is set to arrive on BBC later this month. The ten-part series will follow a group of misfit teens as they look to survive school and form a club of their own.
Set and filmed in Coventry, the new BBC drama unearths themes of self-realisation, adolescence, and connection whilst showing the reality of life's toughest social environment - the school. Phoenix Rise is all about being an outsider and the opportunity for growth etched into the underdog that doesn't conform to the norm.
Lauren Corah, Alex Draper and Jayden Hanley, are amongst the up-and-coming cast largely sourced from the West Midlands. Here's everything you need to know about Phoenix Rise including how to watch and the main cast list.
Main cast list for Phoenix Rise 
Summer (Lauren Corah)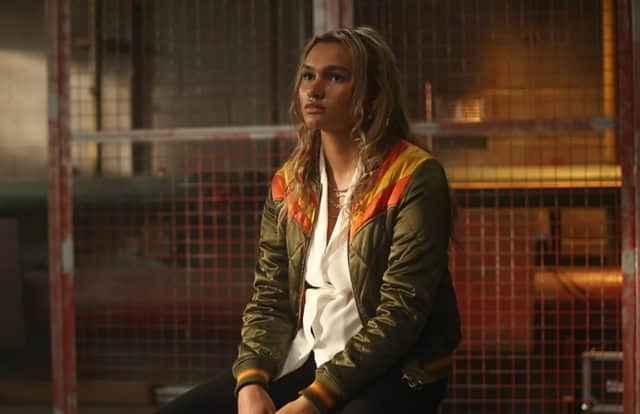 Summer, 14, is stylish, edgy and immediately attracts the attention of the cool clique at Phoenix Rise. However, her journey and struggle with her mental health has just begun.
Billy (Alex Draper)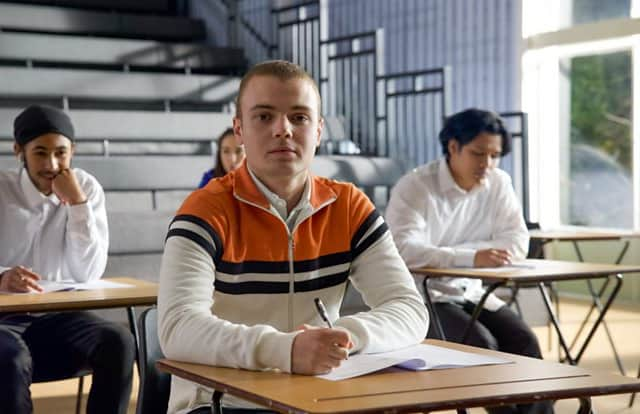 Billy, 15, plays the tough guy but viewers will soon realise the hard exterior is to mask his mounting domestic struggles. Billy is tasked with looking after his little sister Rihanna after his dad left the pair at home alone.
Darcy (Jayden Hanley)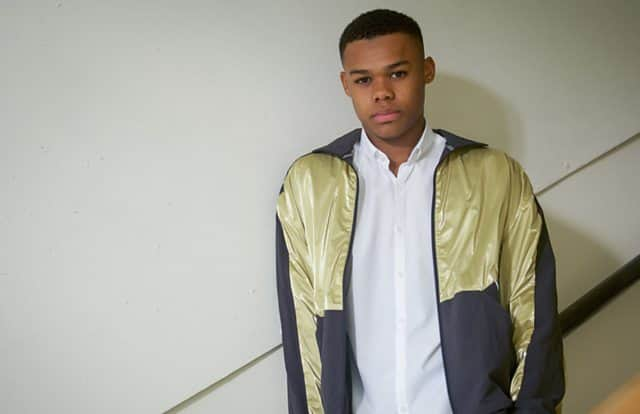 Darcy, 15, is a happy-go-lucky adrenaline junkie that locks horns with Billy over Summer's affection. He quickly learns that not everyone has it as easy as him.
Khaled (Krish Bassi)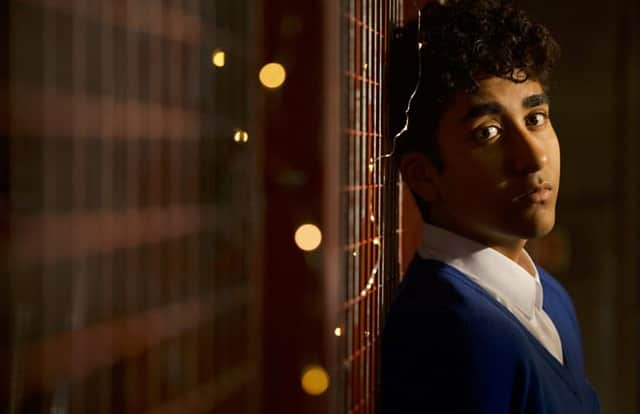 Khaled, 13, is a tech-savvy and sensitive kid who, with the help of his new-found friends, embarks on a journey to confront the bullies and teachers that have failed him.
Rani (Tara Webb)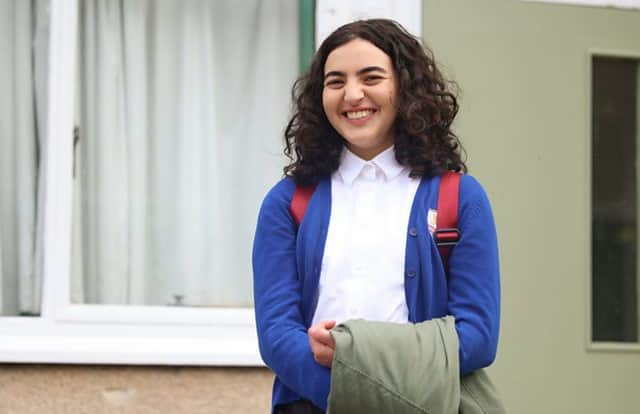 Rani, 13, is on a journey of self discovery to find inner confidence and stand out for something other than her family's political refugee status.
Leila (Imogen Baker)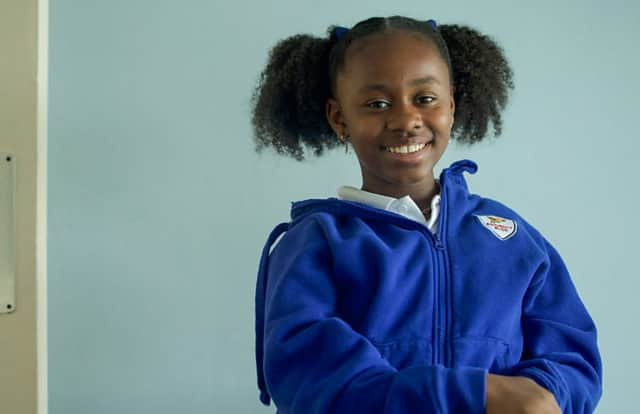 Leila, 13, is the youngest in the group but has a lively and fun personality. Living in the shadow of her big sister Bee, she longs for the same attention and approval, even if it means going down the wrong path.
How to watch Phoenix Rise