Home office desks UK: make smart use of the space you have with the best desks for small spaces
From a folding desk to corner tables, there is a stylish desk to help solve your work from home issues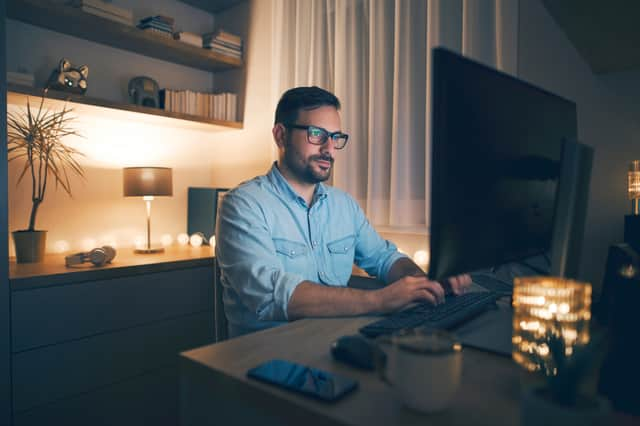 This article contains affiliate links. We may earn a small commission on items purchased through this article, but that does not affect our editorial judgement.
In all likelihood, working from home is going to remain a necessity at least part of the time for the foreseeable, with many businesses making a permanent move to a split-week approach to office life.
And while you may have spent the past however long working from your kitchen table or sofa, it may be well past time you invest in a piece of furniture to help make your work environment more palatable. 
Never mind if all you have is a corner of a bedroom, a box room, or a small spot next to the fridge. These brilliant desks can be set up in tiny spaces. There are folding options, corner desks, or simply small tables that will help turn your family home into a comfortable work station.  
Best of all, if and when you are no longer required to work from from, these desks can either be stored safely or easily repurposed for general use around the home, making them well worth the investment.