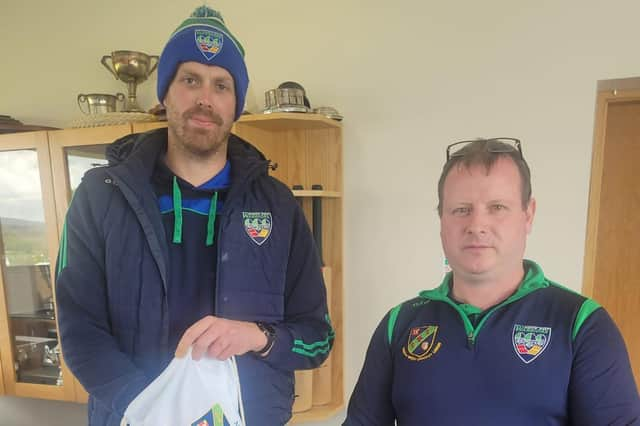 Boyd Rankin, North West Warriors Head Coach and David Bradley, North West Cricket Operations & Administration Officer made the draws earlier today.
After causing a major shock and knocking holders Brigade out, Donegal men St Johnston now travel to Eglinton. Cup favourites Bready make the trip to Burndennett; Newbuildings have home advantage over Ballyspallen and Senior Cup specialists Donemana take on Fox Lodge.
While in the Sam Jeffrey Cup Ardmore visit Glendermott; Bonds Glen face Brigade, Killyclooney take on Coleraine and Strabane received a bye.
All ties in both competitions are to be played on Saturday, June 18th.
Sports Hub NW Senior Cup: Eglinton v St Johnston; Burndennett v Bready; Newbuildings v Ballyspallen; Fox Lodge v Donemana.
Sam Jeffrey Cup: Glendermott v Ardmore; Bonds Glen v Brigade; Killyclooney v Coleraine; Strabane (bye).