​Tributes paid to 'ardent' Derry City fan and North West snooker ambassador, the late John Clifford
​TRIBUTES have been paid to 'ardent' Derry City supporter and former chairman of the North West Veterans Snooker League, the late John Clifford who passed away peacefully at Altnagelvin Hospital last week.
Published 11th Sep 2023, 17:24 BST

- 2 min read
Updated 11th Sep 2023, 17:25 BST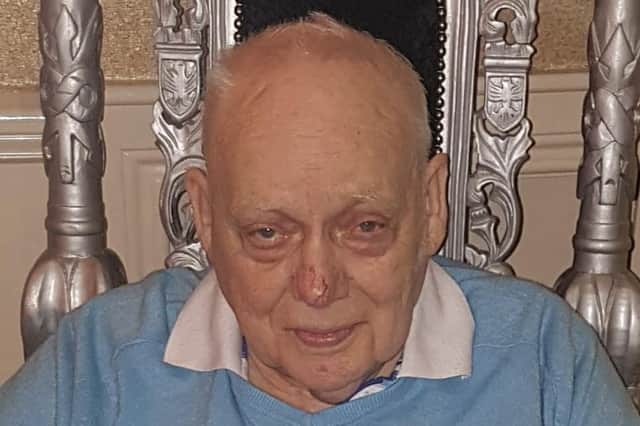 ​A 'well respected' and dedicated member of Pride of Northside Derry City Supporters Club, John was described as 'a lovely man' with a rich knowledge of his beloved Candy Stripes.
A former barman at the City Hotel and Shantallow House, John was a pioneer for over 50 years and travelled to most Derry City away fixtures on the Pride of Northside bus for 18 years before his health deteriorated in recent years.
Chairman of Pride of Northside SC, Mr Michael Kerrigan recalled the Grainan Drive resident as a man who 'loved a conversation about football' and who thoroughly enjoyed the club's annual, end of season excursions.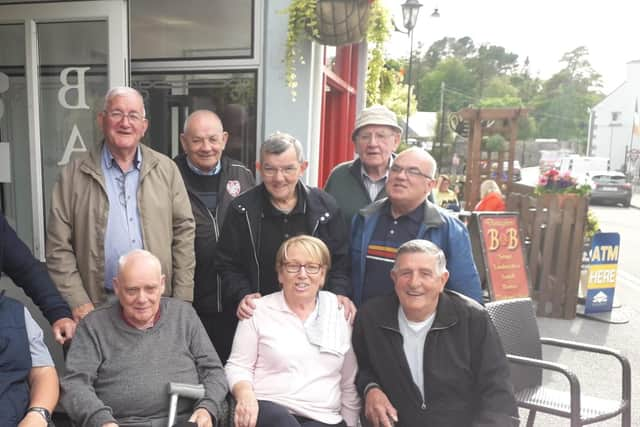 "He was a barman all his life and worked for his sister who owned Shantallow House for about 40 odd years," said Mr Kerrigan. "Whenever he retired he settled down with us and travelled to all the matches. He was a very nice fella. I would've known him before that but I didn't know him the way I got to know him through football.
"He was a lovely guy. He was very knowledgeable about the history of Derry City and the way he could remember details of matches from years gone by, it was just incredible and he just loved a conversation about football.
"He was a lovely man and he enjoyed his holidays. We went away every year and he loved that type of thing. John, like myself, never drank in his life even though he was a barman. He was a pioneer. He was just simply a harmless being who never complained about anything.
"His health wasn't the best. His leg gave him a lot of bother and it ended up we were pushing him about in a wheelchair at the matches in recent years.
"He was member of Northside for about 18 years. He never missed the Brandywell but he couldn't go to the away games because he was working.
"As soon as he retired he wanted to travel with us and we were glad to have him. He was a great member and good fundraiser.
"I can't remember an occasion when John missed an away game
as a member of Northside Supporters Club. He just loved travelling to the games."
John was also an ambassador for North West snooker since the late 70s and served as a member, tournament organiser, sponsor and referee on the local snooker and billiards circuit.
At his funeral mass at St Brigid's Carnhill on Friday morning, Father Michael McCaughey said family was of great importance to John, adding the sudden passing of his long-term partner Jennifer Doherty had a profound impact on him.
Gifts brought to the altar at his funeral mass included a snooker cue acknowledging his achievements and dedication to the local snooker circuit.