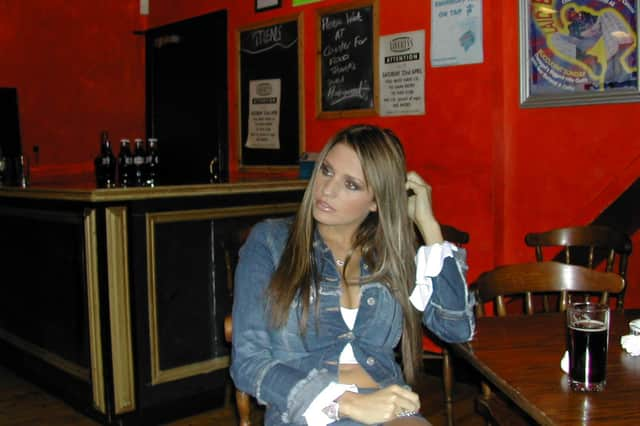 21 pictures of when Katie Price aka Jordan came to Libertys Nightclub Buncrana In February 2003
There was a lot of anticipation when it was confirmed Katie Price a.k.a. model, fashion icon and singer Jordan was coming to Buncrana back in February 2003.
Published 5th Feb 2023, 14:19 BST
Updated 5th Feb 2023, 14:32 BST
Photos: Derry Journal archive.