Video: Féile presents 'The Witch Beyond the Heights'
Over the last few weeks Féile have worked with young people and youth leaders from St Mary's Youth Club in Creggan to create a brand new film for Hallowe'en.
Monday, 1st November 2021, 12:53 pm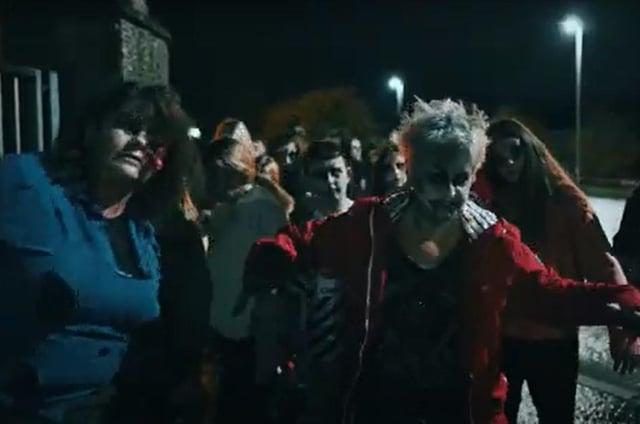 A still from The Witch Beyond the Heights.
'The Witch Beyond The Heights', directed by Ruairí Campbell, follows three teenagers who encounter a mysterious witch up the back roads of Creggan.
The film is a Communities In Transition Project funded by The Executive Office. .