Local schoolchildren tell North West Border Stories - Tales of the Troubles
A new documentary film is to be made from the 'amazing' stories captured in a project featuring grandparents and grandchildren from Derry, Donegal and Tyrone.
Published 8th Jan 2021, 16:14 BST

- 1 min read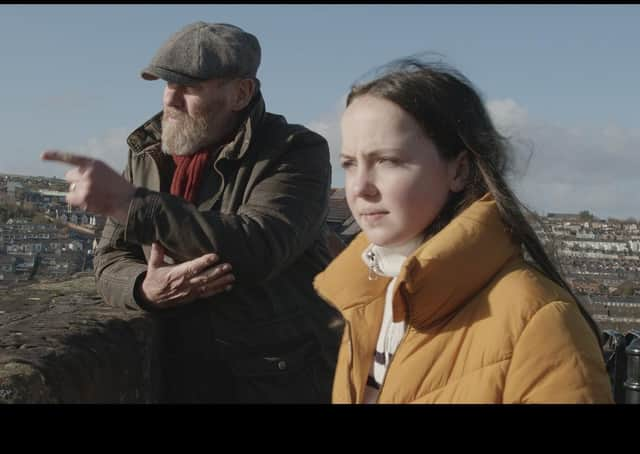 North West Border Stories: Tales of the Troubles is a documentary and media project featuring children and grandparents from both sides of the border organised by the Regional Cultural Centre (RCC) in Donegal.
Schoolchildren have been undertaking online training sessions with Donegal smartphone film-makers Póca Productions. The workshops involved learning to use smartphones, tablets and iPads as video cameras, storyboarding, interview techniques and other skills that might lead to future successful careers in the film industry.
Participants also filmed interviews with their grandparents or parents and captured memories of their lives growing up during the Troubles.
Film director Keith O'Grady conducted professional follow up interviews with a number of participants and will now begin to make a new documentary film featuring all the stories.