Ulster University ranked 49th in the world for nursing, second highest in Ireland after TCD
Ulster University has been ranked in the top 650 universities in the world in the QS World University Rankings 2021 which were published on Wednesday.
Wednesday, 10th June 2020, 5:06 pm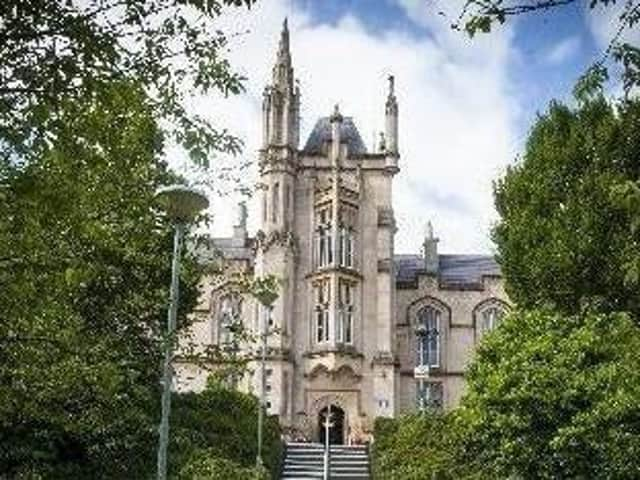 Magee College.
It was the eight highest ranking third-sector institution in Ireland in the global league table and the 54th placed university in the United Kingdom.
Ulster University was ranked an impressive 49th in the world in terms of its School of Nursing, headquartered at Magee College in Derry.
This was the second highest ranking in Ireland for nursing after Trinity College, University of Dublin, which was 48th on the global nursing index.
The QS World University Rankings 2021 features "1,029 of the most prestigious universities in the world, ranked based on a methodology which assesses each institution on six metrics, including its reputation amongst academics and employers" according to Quacquarelli Symonds, the world's leading provider of services, analytics, and insight to the global higher education sector, which produced the rankings.
In QS's 'Top 50 under 50' Ulster University was placed at 101-150 and on Graduate Employability it was placed in the 301-500 band.