Mental health need in Western Trust highest in North as Mark Durkan blasts failure to invest
A third of acute mental health admissions in 2019-20 were from the Western Trust while a 'heightened level of admissions' is continuing.
Published 23rd May 2023, 00:01 BST

- 2 min read
These are the findings of a new report from the Audit Office (NIAO) which shows the level of mental health need in WHSCT is much higher than elsewhere.
The NIAO is today warning the successful implementation of the North's 10-year Mental Health Strategy is at risk without sustained, additional investment.
'Mental Health Services in NI', published by the Auditor General, Dorinnia Carville, reveals that, in 2019-20, a third of just under 4,700 people admitted as inpatients to acute mental health wards in the North were from the west.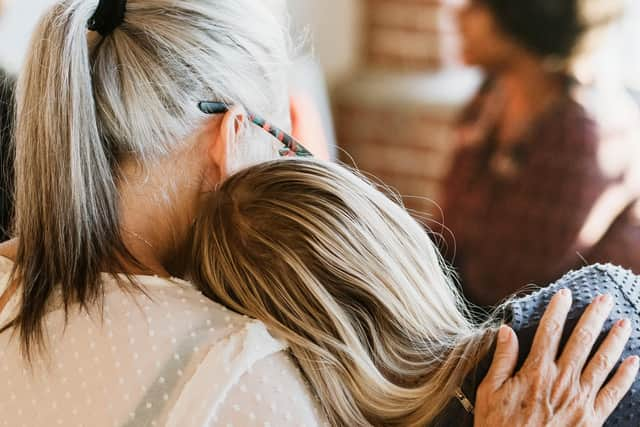 "Within the general trend, over the period 2015-16 to 2019-20, the number of patients admitted from the Western Trust area increased while admissions for patients from other Trusts areas decreased.
"As a result, the proportion of admissions relating to patients normally resident in the Western Trust area increased. In 2019-20, approximately one third of all patients admitted came from the Western Trust area," the report states.
The NIAO found an overall fall in admissions in the North was not reflected in WHSCT.
"Our analysis suggests a reduction in admissions during 2020-21, followed by an increase in 2021-22, although overall admissions were likely to be lower than those in 2019-20. Available data also indicates that the heightened level of admissions of patients from the Western Trust area continued," it adds.
Ms. Carville pointed out that, in 2022-23, a total of £345m has been allocated for mental health, while noting that to bring funding levels into line with elsewhere in the UK would require additional funding of up to £190m annually.
SDLP MLA Mark H Durkan said: "Reviewing mental health statistics is never easy but this report is harrowing. It's estimated that mental health problems cost the NI economy £3.4bn a year. That's staggering considering the allocation for mental health represents just 5.7% of the overall health and social and health care trust budget.
"Not resourcing these services will result in colossal costs for society, for the health service and for, most importantly, people."