Strike ballot possible with 'dangerous' and 'mounting pressures' and low morale sending medics abroad and into early retirement: Tom Black
Dr. Tom Black has said local doctors are monitoring an ongoing 72 hour strike in England with a view to potentially taking industrial action themselves.
Published 14th Mar 2023, 14:54 BST

- 2 min read
The British Medical Association NI Council chair said frontline health care workers in Derry face the 'very same dangerous and mounting pressures' as their colleagues in Britain.
Dr. Black said 'low morale and burnout' are driving young doctors abroad and older doctors into early retirement.
He was speaking as junior doctors in England began a 72-hour strike action yesterday.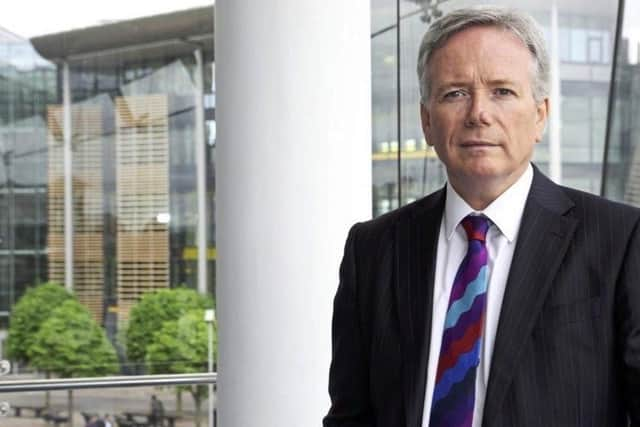 He said: "Doctors across NI offer our support and solidarity to junior doctors in England. No decision to strike is ever taken lightly. Such an overwhelming majority vote in favour of taking this action shows they felt they had no other option."
Dr. Black said a strike by junior doctors in Derry is a live possibility.
"We are monitoring the situation closely as to whether to ballot for industrial action. Make no mistake that all doctors and frontline healthcare workers here face the very same dangerous and mounting pressures as our colleagues in the rest of the UK. We also have the added and prolonged uncertainty of having no functioning Executive to deliver the change needed to support us and our patients.
"The level of dissatisfaction, low morale and burnout among doctors is as high as it has ever been. This is compounded by successive low pay awards combined with delays in receiving these awards. It also drives young doctors out of the health service to other countries and our more experienced doctors to retire early at a time when we need to recruit and retain them," said the Derry medic.