Tamzin White petition for detox centre in memory of mum Louise signed by over 9,000 and submitted to Stormont
A petition started by a young Derry woman who lost her mother to addiction earlier this year has been submitted to the Stormont Assembly.
Published 8th Mar 2021, 13:00 BST

- 1 min read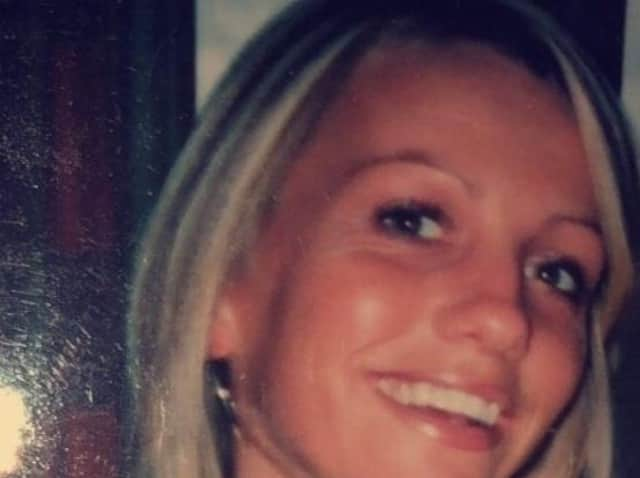 The call for action that was initiated by Tamsin White in memory of her mother Louise has been signed by over 9,000 people.
Sinn Féin MLA Karen Mullan brought forward the petition this afternoon.
She called on the Health Minister Robin Swann to deliver a detox centre of excellence in Derry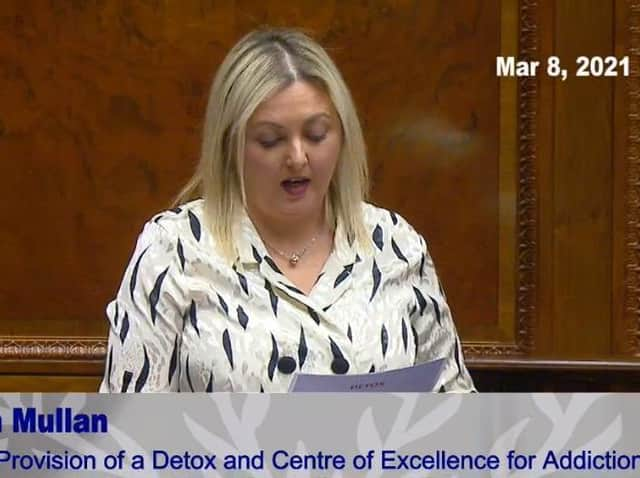 "It may be too late for Louise but it may not be too late for many others," she said.
A commitment has been made to bring forward additional funding to support a Derry addiction centre in the 'New Decade, New Approach' deal that was signed last year..
In her petition Tamsin White states: "I, my family and people of Derry is calling on the Health Minister to immediately provide an Detox & Addiction Centre for Derry. A detox and addiction centre for Derry is needed! Derry is on its knees due to addiction, mental health, and suicide.
"A centre of excellence for addiction could increase the number of residential beds, increase non-residential work, and make sure that pre-treatment & long term after care is given whilst also providing better support services to families and loved ones like mine."