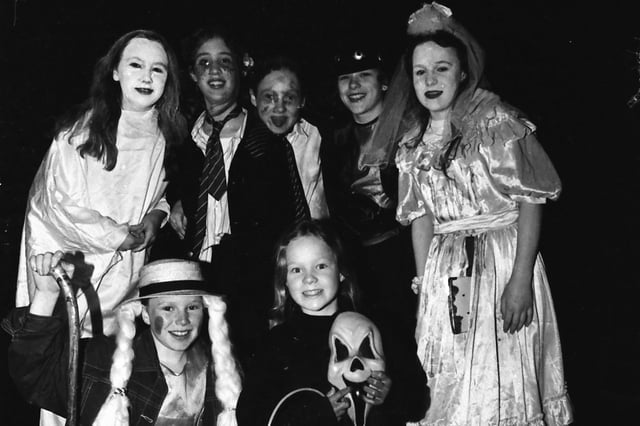 A motley crue enjoying the festivities in Derry on October 31, 1996.
OF TIMES GONE BY: Derry and Inishowen in pictures - October 1996
In October 1996 a massive new EU-funded parkland development at the Gasyard, designed to dramatically transform the shape of the Bogside, was confirmed; Tullyarvan Mill was one of only 14 buildings and projects around Ireland singled out by An Taisce, the National Trust for Ireland, for their outstanding contribution to the care of Ireland's heritage and environment; and Derry writer Seamus Deane's dream to win the prestigious Booker Prize with his first novel, Reading in the Dark, was dashed in London's Guildhall. As ever the 'Journal snappers were out and about.
Tuesday, 2nd November 2021, 12:59 pm
Updated
Tuesday, 2nd November 2021, 12:59 pm