Bluebells in bloom at Derry's enchanting Prehen Woods: People encouraged to take woodland walk
Local people have been encouraged to wander alongside the enchanting forest carpet of bluebells now in full bloom at Prehen Woods.
Published 9th May 2023, 15:20 BST

- 2 min read
Updated 9th May 2023, 15:20 BST
The Woodland Trust urged people to take a walk into the ancient Derry city woodland to take in the spectacle of the native bluebell colonies.
Bluebells bloom in April and May before the woodland canopy closes but are sensitive plants and take at least five years to establish and colonise.
Bluebells hit their peak at different times across these ilses, and it can take until mid-May before the blooms open.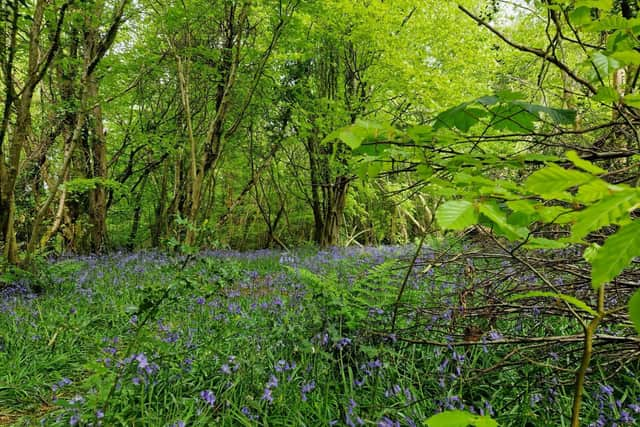 Prehen has been named as one of the charity's top picks this year along with another County Derry site, Drumnaph Wood, Maghera, at the gateway to the Sperrins.
Prehen Wood is a rare and irreplaceable ancient woodland and the Woodland Trust said it has "a magical feel, with carpets of bluebell, celandine and wood anemone in the spring".
The Derry woodland is home to the sparrowhawk, long-eared owl and offers terrific views overlooking the River Foyle.
Woodland Trust Northern Ireland Estate and Project Manager Dave Scott said: "Ancient woods carpeted with bluebells are without doubt a sensory delight for people to visit. Our native bluebells are vital both ecologically and culturally and they are often found in ancient woodlands because large colonies take so long to establish. The early blooms provide an important source of pollen and nectar for emerging insects."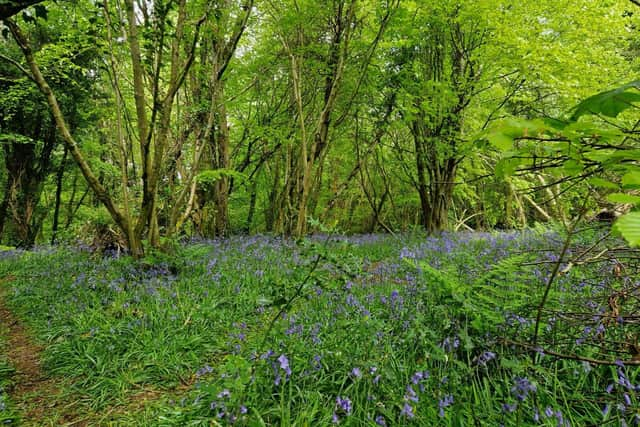 The Woodland Trust is asking visitors to its bluebell woods to enjoy the natural splendour this spring, while being careful not to destroy any flowers by sticking to proper paths and keeping dogs on leads.
Dave continued: "It can be very tempting to stray from the path for that perfect photo or to get away from the crowds sometimes. But it is vital we do all we can to look after bluebells for future generations because trampling by people and dogs can cause serious damage in seconds."
The Woodland Trust's Love Your Woods campaign encourages people to help protect woods and nature for the future. Visitors can play their part by following some simple guidelines, including staying on paths, taking dog mess and litter home, and protecting wildlife by keeping dogs close and staying fire free.