19,000 cigarettes, tobacco, cash and alcohol seized in Derry
HM Revenue and Customs (HMRC), supported by the Police Service of Northern Ireland (PSNI), visited several retail premises in Derry city yesterday (Tuesday 5 April) seizing what are believed to be illicit tobacco and alcohol products.
Wednesday, 6th April 2022, 10:02 am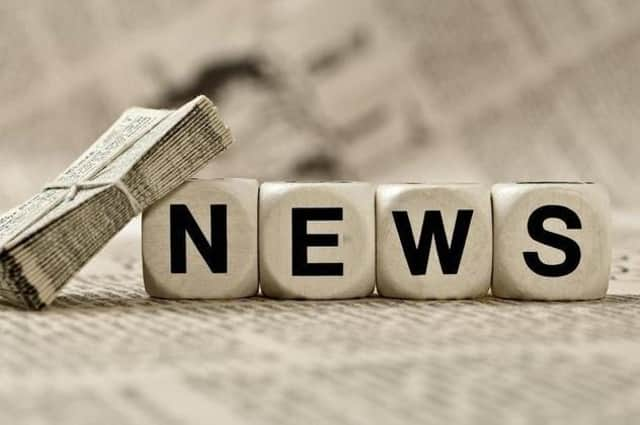 As part of the operation, HMRC officers, supported by PSNI's District Support Team, conducted searches in six locations. In total, 19,000 cigarettes and 5kg of hand rolling tobacco were seized along with £2,300 in cash and 116 litres of illicit alcohol.
The seizure is worth an estimated £10,500 in evaded duty.
Investigations are continuing.