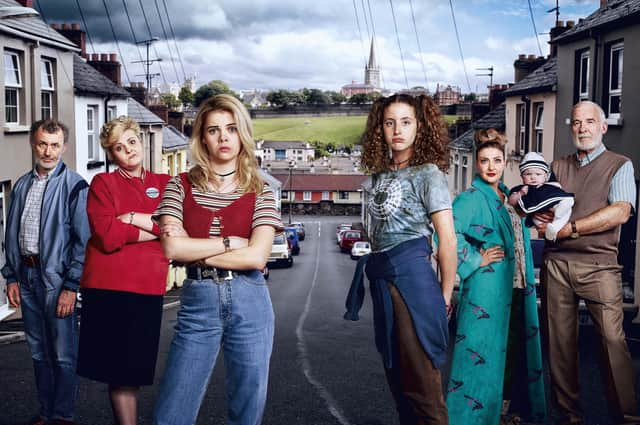 Derry Girls Season 3 2022: Who's who in cast of characters
As Derry Girls is about to return we've compiled a handy who's who of the main characters people all over the world have taken to their hearts.
Published 10th Apr 2022, 11:59 BST
Updated 13th Apr 2022, 08:55 BST
It's been three years since the show last aired back in 2019 and Season 3 will see all the main stars return for the third and final season.
The first episode of Derry Girls Season 3 airs on Channel 4 on Tuesday, April 12 at 9.15pm.
(Pictures: Channel 4, please note not for sale here)
(Pictures: Channel 4, please note not for sale here)
Undefined: readMore
Undefined: readMore