TikTok video of Irish dancer Morgan Elizabeth in USA goes viral - Taoiseach Leo Varadkar invites her to Ireland for St. Patrick's Day 2021 celebrations
It took less than 12 seconds for Taoiseach Leo Varadkar to invite USA based Irish dancer, Morgan Elizabeth, to Ireland for St. Patrick's Day next year.
Twenty year-old Morgan lives in Virginia in the USA.
Morgan took up Irish dancing when she was very, very young and hasn't looked back since.
A video originally shared on TikTok appeared on Morgan's Twitter feed on May 2 and since that time it has been viewed almost 500,000 times.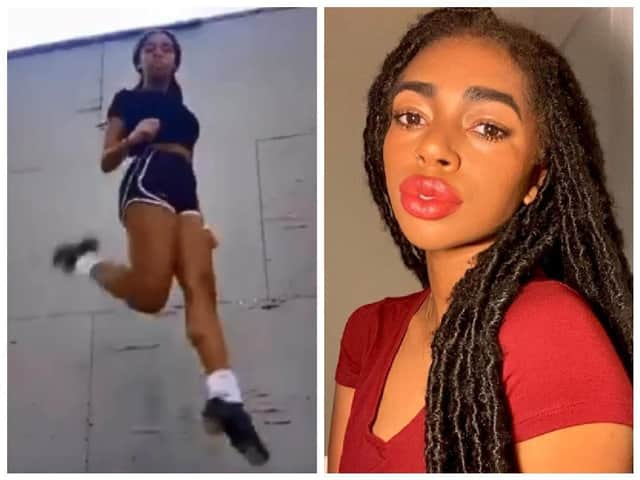 In the video, Morgan can be seen Irish dancing to a song called 'Savage' by American rapper and singer, Megan Thee Stallion.
The video has been shared tens of thousands of times across a variety of different social media platforms.
One of the people to be impressed by Morgan's moves was Irish Taoiseach, Leo Varadkar.
"Maith thú @Morrghan," Tweeted Varadkar.
"Some brilliant moves there.
"Hope you can dance in Ireland for St Patrick's Day 2021.
"We'd love to have you over," he said.
Morgan, 20, is currently studying to be a teacher in Virginia, USA.