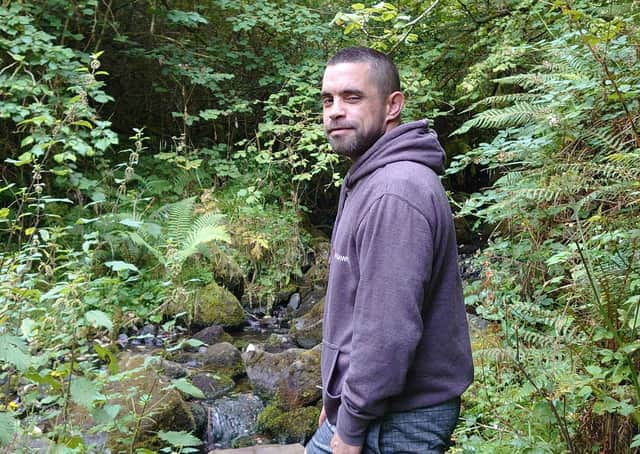 Martin McDonagh.
Martin McDonagh wants other Travellers and allies to join the socially distanced protest, with a revised provisional date earmarked for late April if it is safe to do so by that stage.
The march will follow the traditional civil rights route from Waterside train station to the city centre.
Mr McDonagh said prejudice against people from the Traveller community was rife locally and in society at large and it was important to take a stand against this. The march will also call for plans for a Trespass Bill in Parliament to be scrapped because of the implications for Travellers and the right to roam, and for similar legislation passed in the south to be repealed.
Simultaneous protests will be taking place in the US and Canada on the same day.
Mr McDonagh has been to the fore of anti-discrimination campaigns in support of Traveller and ethnic minority rights and LGBTQ rights in the city over recent years, and said that as a member of the Traveller community he has experienced discrimination throughout his life. "There is a very high level of discrimination - I face it on a daily basis, being called names. It affects your mental health and it is soul destroying."
He said that this was not restricted to name calling however and that he has been refused entry in shops, bars and restaurants down the years. People from the Traveller community also face discrimination in terms of work and equal opportunities.
Families had a major role to play in choosing to spread discrimination or helping to stop it, he said. "There are a lot of ignorant people, scared of what they don't know. Children learn from their parents, they pick up from their parents. Parents are their biggest teachers," he said.
The date of the march has now been rescheduled and it will take place in late April or at a date after that.