Bob Dylan Bloody Sunday tribute shared ahead of 51st anniversary
A tribute made by Bob Dylan to the victims of the Bloody Sunday massacre has been widely shared ahead of the 51st anniversary.
Published 17th Jan 2023, 13:18 GMT

- 1 min read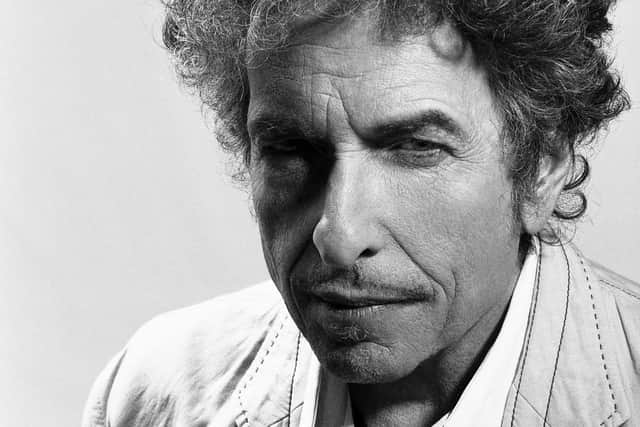 The special audio tribute was originally recorded and released by the legendary singer-songwriter in 2007.
Sharing the tribute the Bloody Sunday Trust thanked Mr. Dylan for 'his kind words and support for the victims of Bloody Sunday'.
In the recording the Minnesota-born singer states: "On January 30, 1972, 30,000 people marched into Derry in a march organised by the Civil Rights Association.
"Armoured cars appeared from behind barriers. British troops boxed in hundreds of people. All of the soldiers were full armed with combat rifles. Suddenly shots rang out. At the end of the day 13 people lay dead and 17 wounded.
"Let us take a moment and remember the names of the people that died that day - Jack Duddy, Paddy Doherty, Bernard McGuigan, Hugh Gilmour, Kevin McElhinney, Michael McDaid, William Nash, John Young, Michael Kelly, Jim Wray, Gerald Donaghey, Gerard McKinney, William McKinney and John Johnston."