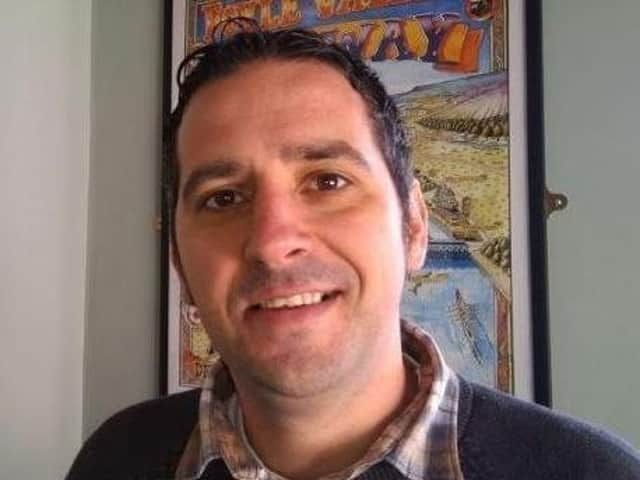 Councillor Christopher Jackson
The current Deputy Mayor DUP Alderman Graham Warke, has been tipped for mayor.
Sources have indicated that Colr. Jackson, who is the current chair of the DC&SDC Planning Committee, will be nominated by Sinn Féin for the position on Monday.
The Top of the Hill man was first elected as a Waterside District Electoral Area (DEA) representative in 2014.