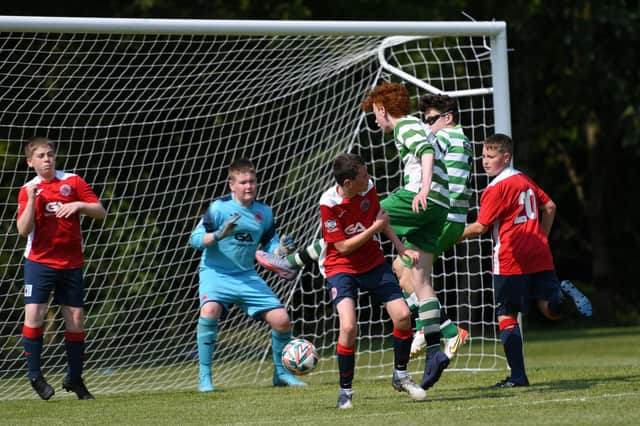 Sun soaked O'Neills Foyle Cup underway
Blue skies and blistering heat welcomed the start of the O'Neills Foyle Cup 2022 yesterday after an absence of two years.
Published 19th Jul 2022, 10:18 GMT
One of Europe's biggest and most respected events in the world's youth football calendar saw the first of over 1,600 matches played yesterday and continuing over the next six days, across three counties, involving age groups 8-19, male, female and sports with disability.
This year's record-breaking entry will see over 455 teams from Ireland, north and south, England, Scotland, Finland, Canada and America competing in the tournament.