Chamber CEO Anna Doherty fears cuts to frontline services will impact homes, workers and businesses
The Chief Executive of the Chamber of Commerce Anna Doherty says Budget 2023/24 will mean cuts to key frontline services and will affect communities, schools, households, and workers as well as business.
Published 5th May 2023, 13:24 BST

- 1 min read
Updated 5th May 2023, 13:25 BST
She said it is time for political leadership and reiterated her call for the resurrection of the Assembly and Executive.
Ms. Doherty was reacting to the 2023/24 Budget announcement by Secretary of State Chris Heaton-Harris which reduced the amount allocated to Departmental budgets by 0.4% from £14.26bn. in 2022/23 to £14,21bn. in 2023/24.
"It is obvious that the consequences will be felt by all communities, businesses, and families across NI.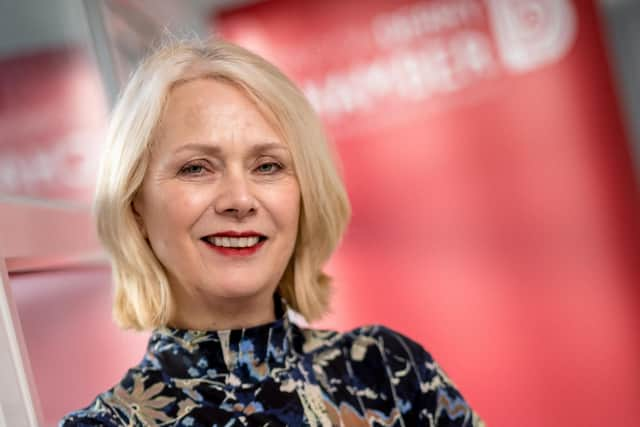 "Key frontline services will be cut across education, the economy, health, and more. This is a crisis which will not just affect businesses but communities, schools, households, and workers.
"Cuts are being made to our further education colleges, which provide a crucial and skilled pipeline of talent to our local businesses, while vital business support and start-up schemes are also likely to be damaged.
"The public sector is also a very important and prominent buyer of local goods and services. Small, independent, and local businesses rely heavily on this supply chain and any funding cuts will have a negative knock-on effect on these firms.
"Now is the time for proper political leadership. We need an Executive and Assembly back as soon as possible.
"While locally elected ministers will not solve this crisis over night, it is right that they are taking the decisions which affect our country. We would once again urge parties here to do all that they can to restore power-sharing as soon as possible."