Dr Tom Black welcomes Covid lockdown exit proposals
Derry GP Dr Tom Black says it is vital that NI avoids backsliding in terms of Covid-19 cases.
5th Mar 2021, 10:33am
- 1 min read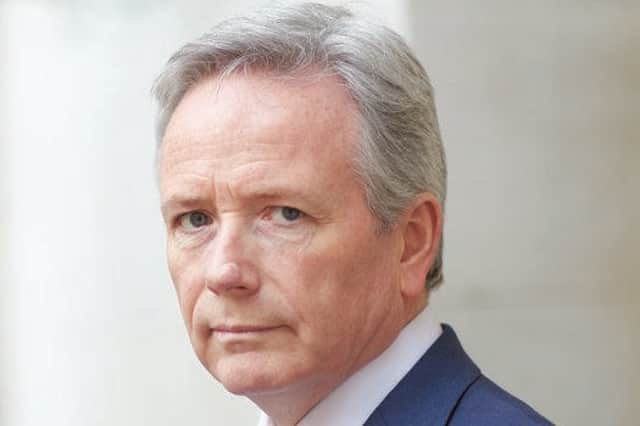 Dr Tom Black.
Unlike plans announced in England and Scotland, NI's blueprint does not include a timetable.
Progression for each of the nine pathways - across social and business settings - will depend on certain public health criteria being met.
Dr Black, the British Medical Association's NI chairman, welcomed the Executive's steps towards easing lockdown and "moving towards a more normal life for everyone."
He added: "It is good to see that the plan is data led and it will be important that there are regular updates from government making it clear where we are in each of the pathways and when restrictions in each strand lift.
"There is a risk that, in the absence of information, people will take their own decisions and we want to avoid regressing in terms of Covid-19 cases. Case numbers are coming down but probably more slowly that we would like and there are still 272 people in hospital and 34 in intensive care. We have gone back down to numbers close to those we had last September but we can all remember how quickly they rose from that date.
"In the meantime, it is crucial that everyone continues to follow the guidance, keeps their distance, wears a face-covering and comes forward for vaccination at the appropriate time," he said.