Derry bus and train fares to rise by 7% next month
Bus and train passengers are going to be hit with a seven per cent increase in fares next month.
Published 8th Feb 2023, 12:36 BST

- 2 min read
Updated 8th Feb 2023, 12:36 BST
The Department of Infrastructure confirmed on Wednesday that average standard fares for Metro, Ulsterbus, Goldliner, NI Railways, Enterprise and Glider services will rise by seven per cent on March 6, 2023.
The increase follows a statement by the Secretary of State for the north Chris Heaton-Harris in November in which he said 'steps would need to be taken to improve Translink's sustainability through the uprating of public transport fares'.
The Department said it 'fully recognises the challenges facing many people in the current cost of living crisis' but added that 'significant budget pressures mean the below inflation uplift is needed to maintain and improve public transport services'.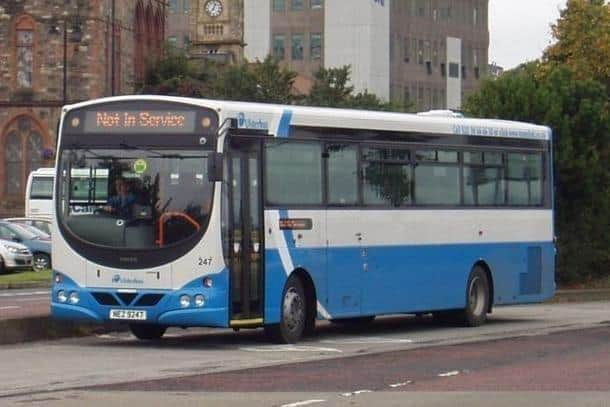 Translink's Chris Conway, Group Chief Executive, said: "We understand this will add to the cost-of-living pressures our passengers are already facing, however we have worked very hard to keep fare adjustments low and indeed having had no fare increase in four years, in real terms our fares still offer good value.
"We also recognise the need to support the many young people who have been particularly impacted by the pandemic and cost of living crisis. yLink card discounts have been increased to 50% off from a third off while maintaining free access to the card for all 16–23-year-olds to help support them at this difficult time.
"Most cash single fares across the network will increase by around 7%, however we continue to offer a range of good value fares, e.g. day tickets and Smartlink on Metro, Smartlink on Ulsterbus and weekly and monthly discounts on NI Railways. Discounts on day return fares after 9.30am for rail and Ulsterbus journeys will change to offer around 25% off in most cases.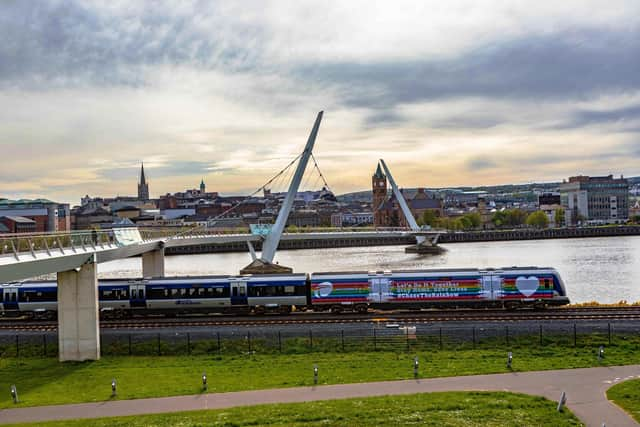 "There continues to be a range of other good value fares, e.g. a one day iLink fare offering unlimited travel across the bus and train network at £17.50.
"We know any increase is unwelcome, but we are confident that bus and train travel is still an attractive and competitive option, compared to private motoring particularly given the cost of fuel. It is also the heathier, smarter and cleaner travel choice for a better-connected society."